Write Now With Scott Lord
Today's Write Now interview features Scott Lord, LA-based trial lawyer and author of COME NOVEMBER.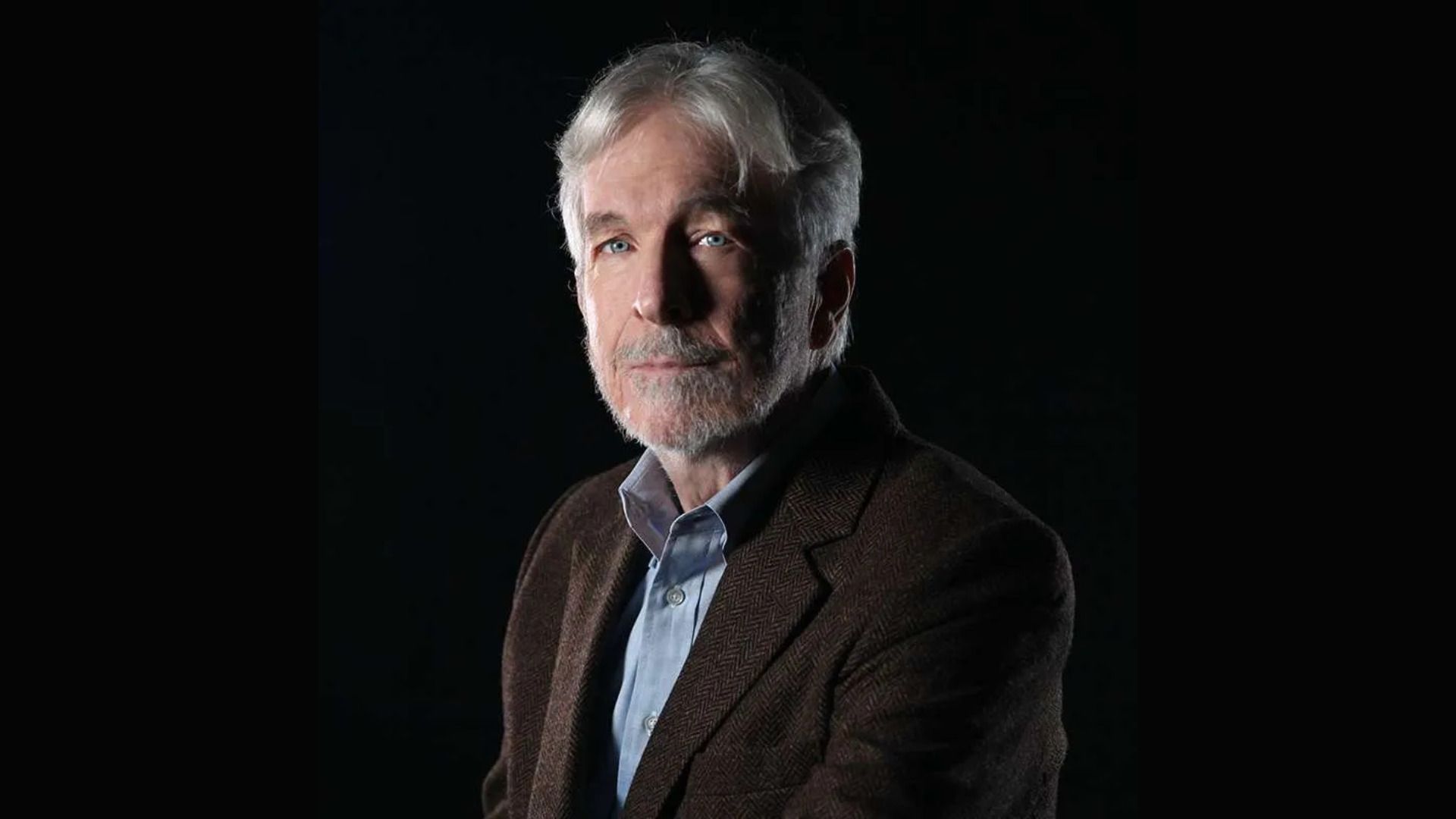 Who Are You?
I am a longtime Los Angeles trial lawyer, as well as a writer and librettist. I graduated from the University of California at Santa Cruz and from the Santa Clara University School of Law. I live in Santa Monica, CA.
What Do You Write?
I write in a simple style about real people in unusual or extraordinary circumstances.
I started writing stories and poems when I was still in elementary school. I remember planning a novel when I was fourteen – never quite got off the ground, but from that time, I always thought I would write a book. Over the years, I tried writing books when I wasn't trying cases – but never could quite get them finished.
I try to avoid cliches as much as possible. There aren't any themes I try to avoid but I definitely subscribe to the idea that you should write what you know.
I am very lucky to love both my vocation – being a trial lawyer – and my avocation – writing.
Where Do You Write?
I have a small home office full of books where I can lock myself away. I write on a Macbook Pro. But when the time comes to really see what I have, I print the manuscript and, sometimes, lay out every chapter on the desk and floor.
When Do You Write?
I write the hard stuff – outlines, creative things – in the morning. Evenings are best for quietly reading what I wrote that day and editing. I start around 9 and usually write until 1 pm. I don't set a time limit – my mind and body usually tell me when I've hit a wall. 2000 words a day is average. I don't give myself a deadline during the initial writing, but definitely during the editing process.
Why Do You Write?
I am inspired (and sometimes daunted) by great writing. I feel like I have stories to tell, stories that others would find fun and interesting.
How Do You Overcome Writer's Block?
The best way for me to overcome writer's block is read what I've already written. Inevitably, I find that I start editing and, I hope, improving previous work which leads me to continue the process.
Bonus: What Do You Enjoy Doing When Not Writing?
I have a large family (six children, four brothers, and many nieces, nephews, and in-laws) and I love spending time with them here at home or traveling to some place we all enjoy.
---
My thanks to Scott Lord for today's interview.