Write Now With L.M. Bracklow
Today's Write Now interview features L.M. Bracklow, Peruvian author, dog lover, and author of THE ISLANDS OF IROS.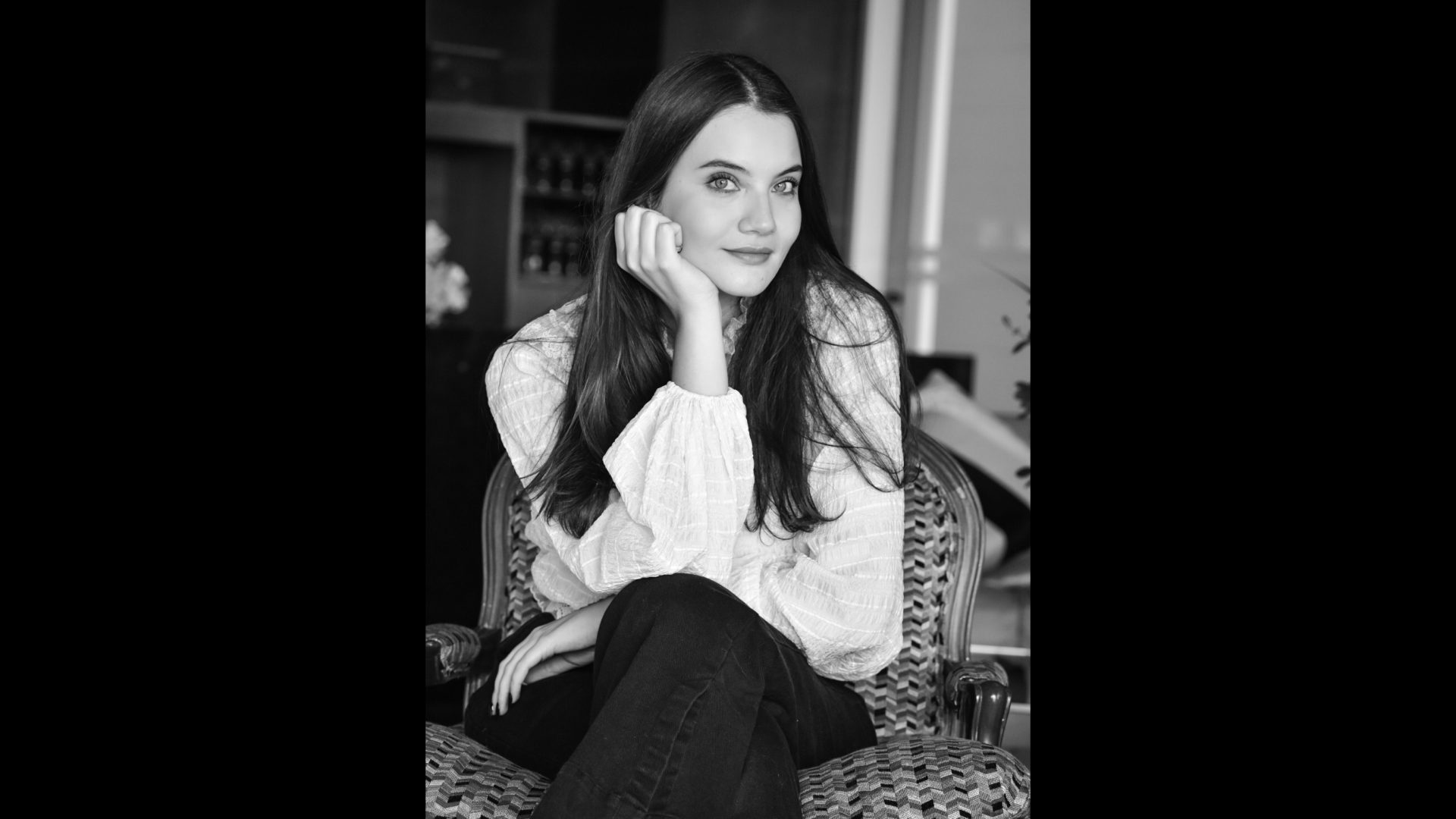 Who Are You?
I'm a Peruvian author known as L.M. Bracklow. I was born and raised in Lima, where I currently live, with my family and our two beautiful dogs.
What Do You Write?
I write fun and adventurous middle-grade books! My writing journey started when I was twenty-two, after an idea for a book popped into my head while I was watching a YouTube video about the universe. It was a bizarre experience, but I just knew I had to write, and so I did. It wasn't easy, but it was worth it. Since I write for kids, there are many words I avoid—mainly the bad ones! I absolutely love what I do. Writing makes me feel complete. I simply love the fact that I can let my imagination run wild and come up with the craziest things! It's too much fun.
Where Do You Write?
I usually write in my room, sitting on my bed, with my dog lying at my feet. I have a bookshelf right in front of my bed, so looking at all these published books while I write is definitely inspiring! In my opinion, Scrivener is the best writing software out there. It's the only one I use because it really helps keep all my thoughts and ideas organized. I do have a notebook where I jot down some ideas, but I rarely use it.
When Do You Write?
A typical writing session for me starts right after lunch. I don't set a time limit for myself, but my usual word count goal is around 500-700 words. My chapters are short, so my word count goal keeps me going at a steady pace. Sometimes I write more than that, sometimes less, but I do my best to write every single day!
Why Do You Write?
Writing is the only thing that makes sense in my life. It took me a long time to realize this, but now I know that I was born to be a writer. Nothing makes me happier than creating characters, coming up with story ideas, figuring out different plot points, and seeing it all come together on the page. It's the best feeling in the world. I write to inspire, to entertain, to create something meaningful, to help others. That is what truly motivates me.
How Do You Overcome Writer's Block?
The only thing that helps me overcome writer's block is going on walks! I put on headphones and listen to songs that remind me of the story I'm writing. By the time I'm done walking, I have a clear head and I can start writing again. Music and walks always do the trick for me.
Bonus: What Do You Enjoy Doing When Not Writing?
I like hanging out with my dog and watching horror movies or true crime documentaries! Taking naps is also a favorite hobby of mine.
---
My thanks to L.M. Bracklow for today's interview.