Write Now with E.F. Dodd
Today's Write Now interview features E.F. Dodd, author of EARNING IT and RISKY RESTORATION.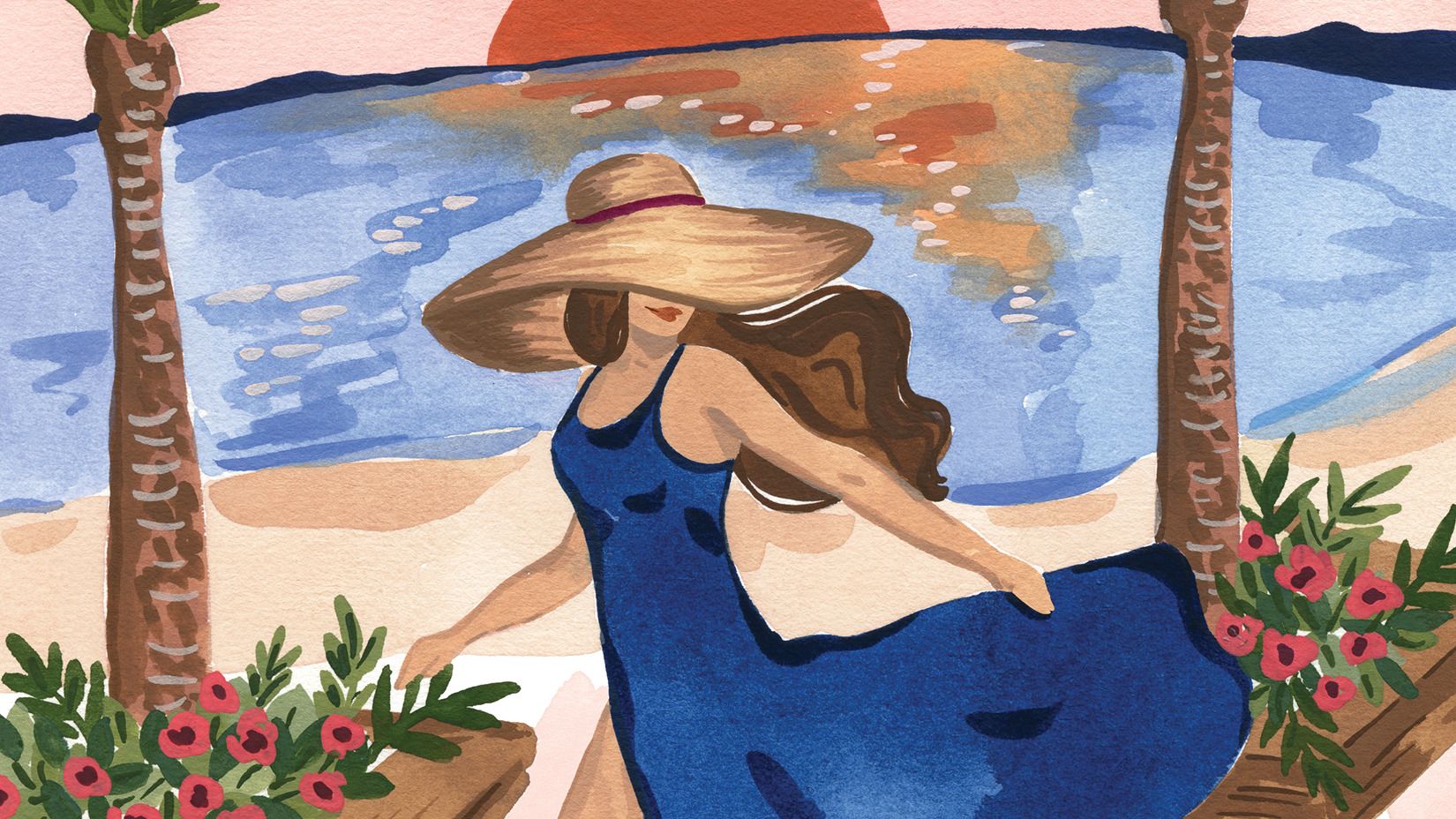 Who Are You?
E.F. Dodd, a romance novelist based in North Carolina.
What Do You Write?
I write contemporary romance that has a relatively high spice to it. I'd say 3/5 chili peppers would be a good description. Not ghost pepper but toeing the line of serrano. I've always enjoyed writing, even as a kid. It helps me calm my mind to put ideas to paper. I try to avoid themes with which I don't have any real background or personal experience. The old saying "write what you know" is very true. I don't want to appropriate someone else's experience in my writing. There are plenty of other writers out there who have lived very different lives than mine and are much more qualified to tackle those topics. I do love writing, especially happily ever afters. With all the bad going on around us these last few years, it's nice to create a little escape for myself and my readers – even if it's only a brief respite from reality.
Where Do You Write?
I write in Word on an HP. I have a home office that I try to use, but my bulldog will sometimes leap into the office chair and/or onto my laptop. He's happier when I'm curled into the corner of the couch next to him and typing away. His snores and my keystrokes create a nice symphony.
When Do You Write?
As a writer with a different full-time job, I have to squeeze it in when and where I can. I don't do word counts because that is often a defeatist exercise for me. They work well for others, but I try not to set a goal, because I won't always meet that. Usually, I can plan out a few hours a few days a week and plug away. The hardest thing for me is finding a stopping point if I'm in the flow. When that happens, I let myself write until I feel the words sputtering instead of pouring. That's when I know it's time to step away, recharge, and come back to it later with a fresh brain.
Why Do You Write?
Having a creative outlet is a must for me. Otherwise, I think I would go a little stir crazy. My dream would be to become a writer full-time. There's nothing quite like pulling the threads of an idea from your mind and weaving those into a story that other people actually read and (hopefully) enjoy. That's the part I enjoy most about writing – sharing these characters I've created and seeing the way others react to them. It's what keeps me plugging away at the keyboard, dreaming of the day that's my only job.
How Do You Overcome Writer's Block?
I can't force words and I won't write pages and pages just to hit a word count. If I'm struggling with a scene, I have to take a break. Sometimes it's just a cup of coffee (or glass of wine) and then I'm back at the keyboard. Others it will be a few days before I've unscrambled the jumbled bits of a scene and can see where and how they fit together. Whether it's hours or days, those bits and pieces of a scene are tumbling over in the back of my mind – falling out in different ways until BAM! They click into the frame as the perfect picture.
Bonus: What Do You Enjoy Doing When Not Writing?
I love entertaining and one of my favorite things is when the music is on, food and drink are plentiful and my house is full of friends and family. There is no better sound than the thriving hum of fellowship.
---
My thanks to E.F. Dodd for today's interview.