Write Now With Jessica Sinarski
Today's Write Now interview features Jessica Sinarski, children's author of RILEY THE BRAVE and founder of the BraveBrains platform.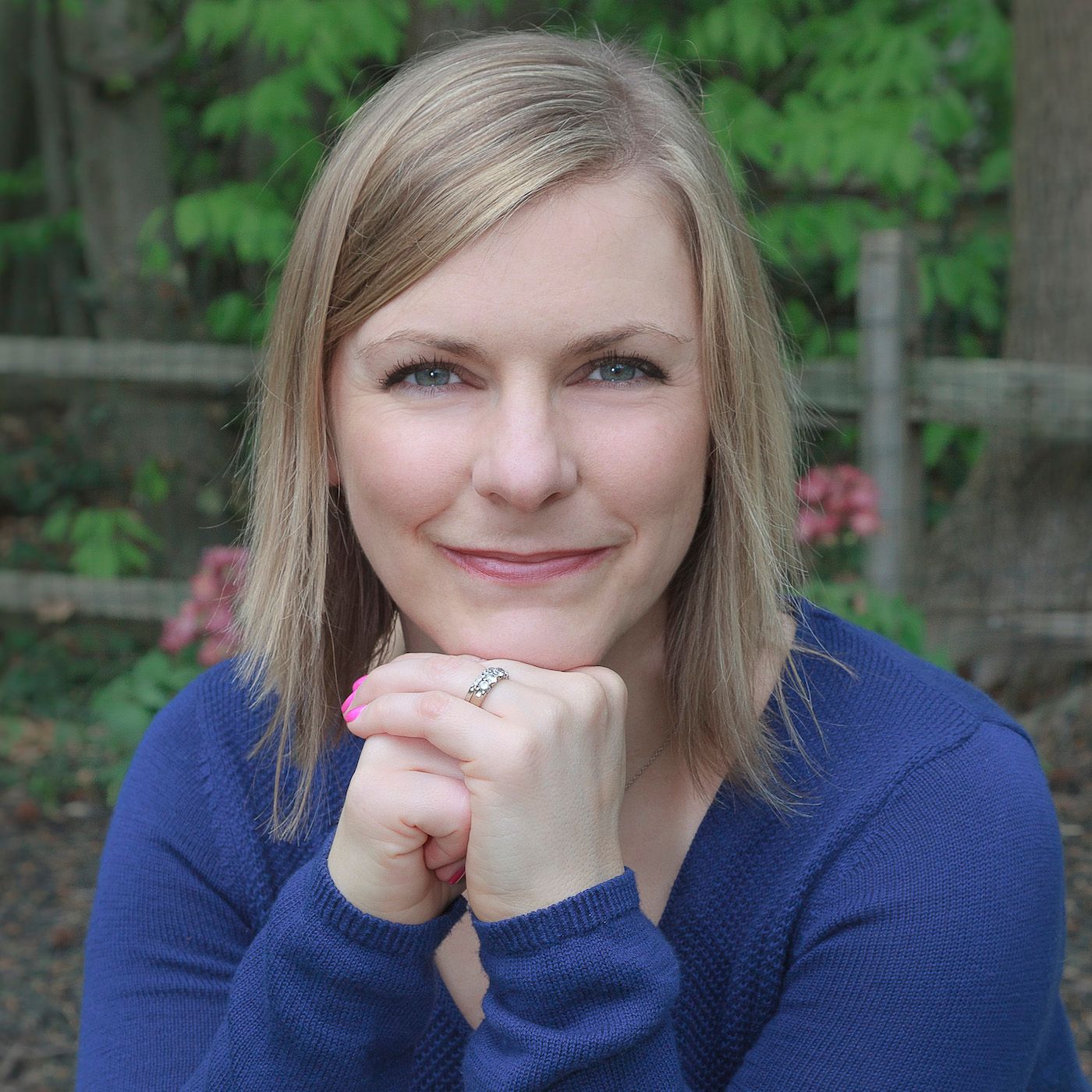 Who are you?
Hello! I'm Jessica Sinarski, and I love making tricky, invisible parts of the human experience come to life in my books.
I spent much of my career as a therapist working with kids and families impacted by trauma. I still do clinical supervision, but most of my time these days is spent as an author and speaker. I also founded a resource and training platform for schools called BraveBrains. I live just outside Philadelphia with my husband and 3 kiddos.
What do you write?
I write books that make tough topics easier. My work has been used by kids, parents, teachers, counselors, social workers, and anyone else who is interested in preventing or healing trauma with tools that are deep yet approachable. My first book, Riley the Brave, is now a 4-book series that includes Riley the Brave's Big Feelings Activity Book for kids ages 5-10. I've been eagerly awaiting this book's release because I love helping kids get to know themselves, their feelings, and their big, beautiful brains. My hope is that kids and their "safe big critters" will feel like I'm there with them on the journey.
Adults tend to focus on behavior, but all behavior comes from the brain. That's why it's so important to make complicated neuroscience practical and empowering in my writing. The "Your Magic Backpack" series and Your Amazing Brain are geared toward ages 7 and up. The feedback tends to be that adults get as much out of them as kids!
My latest book, due out September 2023, is a workbook-sized paperback that will empower teachers, counselors, and school leaders to unlock student (and staff!) potential with seven brain-based keys. Light Up the Learning Brain is a fully customizable step-by-step guide full of scripts, visuals, reflection activities, stories, and practical strategies so readers can immediately put these brain-building principles into action. Like I said, I really like making the invisible visible!
Where do you write?
I experience the world with all my senses, so I usually have essential oils going and tennis shoes on so I can stand comfortably at my adjustable desk, and I am never without a beverage nearby. I've set my office up to spark joy and creativity visually with lamps instead of overhead lighting and lots of little reminders of loving relationships on display. I stand, sit, or lay on the floor with a semicircle of papers, sources, notes, colored pens, and my computer around me.
I'm still learning the tricks of the trade. I have dealt with a lot of "imposter syndrome" as a writer. I am finally getting more comfortable with telling people that I'm an author when they ask what I do. I've tried using an iPad to keep notes in one place, but it's just not the same as pen and paper for me.
When do you write?
Over the last year, I have been writing every moment I could carve out between speaking and teaching engagements. I've been fortunate to have two publishers who value my work, which means sometimes the deadlines are a bit aggressive, but with lots of compassion for real life. I prefer chunks of time where I can dig into a manuscript for a few days at a time, which sometimes means leaving town for a few days. NYC is my favorite spot for a writing retreat—I love the energy, places to walk, different languages all around me, and good food!
Why do you write?
I spent a lot of my life feeling broken and have seen harmful misinformation about the path to wholeness. Now I get to empower the healers and cycle-breakers. One of my favorite stories to hear from readers is kids who say, "I think this book is about me!" I received a picture recently from a mom whose son asked his doctor to read Riley the Brave with him before a scary procedure and another who brought Riley the Brave's Sensational Senses with her on an airplane ride to help her feel safe and make a plan to deal with uncertainty. Another reader shared What's Inside Your Backpack? with a colleague who was dealing with a lot outside of work. Her colleague read it and cried. In a good way. That's why I write…to help people feel safe and seen and valued and know they are not alone. There's hope.
How do you overcome writer's block?
If I'm stuck, walking and keeping my notes app handy for dictating inspiration helps. If I'm sitting at the computer and keep typing and erasing, it means I need to do a little more paper and pen work before I open my laptop again. I also have a few friends I can call to talk things through, depending on the project. And sometimes, I just need some sleep. Or food. I'm useless if I'm hungry.
Bonus: What do you enjoy doing when not writing?
Sitcoms are the best decompression for me. There's so much in my work that can get heavy, so I love the laughter and simplicity of Brooklyn Nine-Nine or Parks and Rec. I also love times when my family hangs out, whether that's date night with my husband or shooting hoops in the driveway with one of the kids. We started doing mad libs and little conversation cards as a family over dinner, and it makes my heart sing! In this latest season of crazy-busy writing, I would try to at least make it home for snuggles at bedtime. I'm grateful my growing boys are supportive of my work and still love being close to their mama.
---
My thanks to Jessica Sinarski for today's interview.