Write Now with Priyanka Taslim
Today's Write Now interview features Priyanka Taslim, author of THE LOVE MATCH, which is available in January.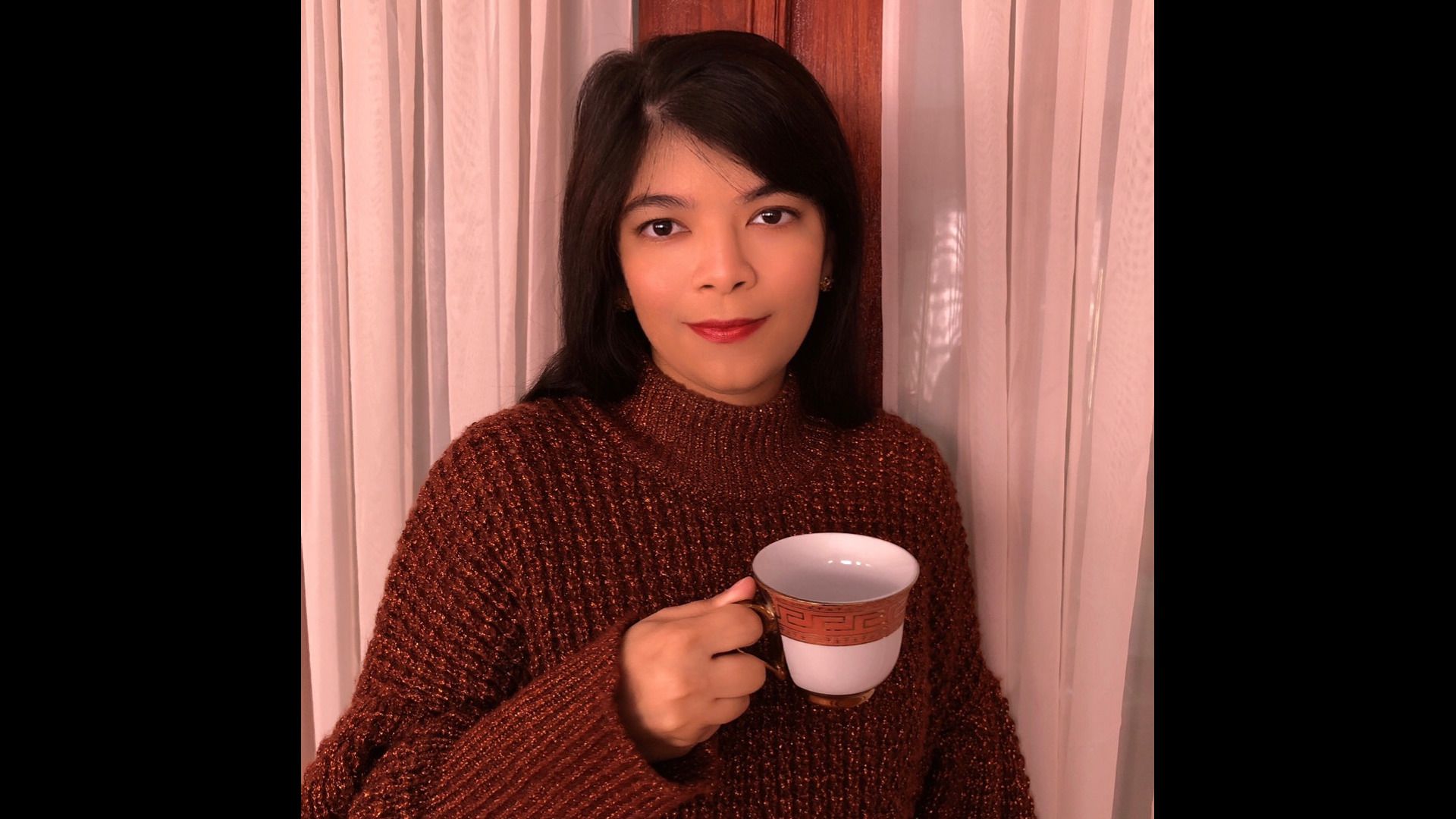 Who Are You?
Hi, my name is Priyanka Taslim, and I'm an author and educator from New Jersey! My debut novel is the YA romantic comedy, The Love Match, which releases on January 3rd, 2023, from Salaam Reads, an imprint of Simon & Schuster.
It follows a Bangladeshi teen in Paterson, New Jersey, who fake dates the handsome-but-seemingly-uninterested boy her meddling mother arranges for her to meet while sneaking around with her dreamy, decidedly unsuitable new coworker—and soon finds herself in a not-so-fake conundrum.
What Do You Write?
I am very open to writing lots of different things but frequently find myself drawn to books that feature Bengali protagonists and culture, heartfelt family stories, discussions of class, some romance, and occasionally a pinch of magic.
I actually first started writing through fanfiction. Every time I engaged with a piece of media, my brain would fill in gaps I felt were missing from the story or wonder how it might change if it took place in a different setting. Fandom spaces were not particularly diverse or inclusive, though, and I ultimately began to long for stories that represented people like me.
I don't see myself writing "issue books" that center on bigotry. I think those books are necessary, and that marginalized authors who want to tell those stories should be able to, but most of the media I encountered growing up was about trauma, and that's why for a long time, I didn't even think I could get published if I wasn't writing white characters. I didn't think it was possible for people like me to simply exist in happy, adventurous, romantic, or magical stories, particularly as protagonists. When I finally began to write the books I wanted to—thanks to the work of innumerable other authors to make publishing more diverse—I wanted to tell escapist stories. Books that ARE grounded in real conflicts but those that are more universal. For example, in The Love Match, Zahra's conflicts are that she's not sure she can afford college, that she's still grieving a lost parent, that she's confused by her feelings for two very different boys—things that I feel are just "human" rather than focused on her trauma due to oppression.
The publishing industry can be challenging for authors like me, but I still love what I do. Writing is one of those things I honestly don't see myself existing without. For example, I turned in a book just a week ago, and it was a difficult revision, but I started daydreaming about the next thing within a few days. My head is constantly filled with stories, and it's always been that way, so I don't foresee that changing.
Where Do You Write?
I have a little desk set up in my bedroom where I write. I'm in the process of setting up a new bookshelf behind me, but some of my favorite books are arranged on a smaller shelf above my laptop, and there are a few cute knick knacks there to inspire me too.
I'm actually a little boring. I write on Google Docs and revise by necessity on Word (because Google crashes when I get too many tracked changes). I always end up buying apps like Scrivener or Plottr when I hear about them, hoping they'll streamline my process, but it's hard for me to deviate from my routine. Google Docs, because it's accessible anywhere, was imperative to me for a while because I could open up my draft during lunch breaks and write a bit while at work, but I might give some of the software I downloaded another shot.
I almost never write physically. I'm someone who can't help but to revise as I go, and crossing out too many things in a notebook bothers me, so I prefer being able to retype it on a clean document—BUT I love owning cute notebooks and pens with pretty ink that I'll never use.
When Do You Write?
I write at odd hours sometimes. I joke with my friends that I'm sort of a goblin. It's mostly because I have to. After occasionally stealing snatches of writing time between classes at work, I would usually be exhausted by the time I got home and only found myself recharged when it was almost time to go to bed and repeat the process. Thus, I ended up doing the majority of my writing either very late or on the weekends, but thankfully, it adds up.
I like to listen to music sometimes when I write, while other times I need absolute silence. I've found that I mostly like listening to non-English songs when I do, such as Kpop songs or those from Bollywood movie soundtracks. That way, I can concentrate fully on the words I'm writing rather than whatever the lyrics are. Other times, I immerse myself in playlists specifically created for a book, so the lyrics heighten whatever I'm feeling as I tackle a scene.
Occasionally, I will sprint with writing friends and set up times to check-in. I usually determine how much needs to get done depending on my deadlines (which, at the moment, are determined by my editors). For example, if the book is due in two months and it's eighty thousand words, I know that's about thirteen hundred per day. However, rather than aiming to write, say, a thousand words in a day, I aspire to get closure with something, which varies depending on how much time and bandwidth I have. On some uncommonly productive days, I will write several chapters in a row, and it can add up to as much as 10k words, but I consider even just finishing one chapter to be monumental. On days when I'm particularly tired and just want to get anything down, I might aim for something smaller like finishing one scene from a chapter or even five hundred words. The reason I seek that "closure" is it feels easier to pick the project back up next time, rather than having to dive in midway.
Why Do You Write?
I talked about this a bit earlier, but I write because I feel like I have to. It's been one of my deepest sources of escape and joy since I was young. I'm fueled now by the desire to write books that represent Bengali people and culture with love and nuance. I grew up without those books but want to help existing authors slowly change that, especially with joyful, fun books that have a lot of heart. For me, the book being fun is a large source of motivation and another reason I don't think I'm cut out to write certain types of stories that would mostly make me sad. I love rereading my books and having a blast with the characters
How Do You Overcome Writer's Block?
This is popular advice, but unavoidable: refill the well. When I'm blocked, I need to take a break and consume other media until it feels fun to tell a story again. When I watch or read something, and the gears start spinning in my head again, I know I've finally overcome the block—but unfortunately, sometimes it takes a lot of time if I've burned myself out badly, which is easy to do when you're a full-time teacher and a writer.
Other things that help are deviating from my routine in small ways: moving to a different space to write, changing the font. I also, as mentioned above, do writing sprints with my friends.
Bonus: What Do You Enjoy Doing When Not Writing?
I love READING. I read mostly books by marginalized authors and they're often superb. I've had a bit of a dry spell recently, but I'm currently reading Tanvi Berwah's Monsters Born and Made and last finished On Rotation by Shirlene Obuobi, which are very different but equally enjoyable books (YA fantasy and women's fiction, respectively).
I also love watching things. I finished the third season of Never Have I Ever today and Extraordinary Attorney Woo a few days ago. I'm partway through the Love & Gelato movie.
Other than that, I like to try different foods (whether cooking or simply eating) and play with my cat. I mostly write so he has a nice place to live.
---
My thanks to Priyanka Taslim for today's interview.