Write Now with Jennifer Brown
Today's Write Now interview features Jennifer Brown, speaker, consultant, and author of HOW TO BE AN INCLUSIVE LEADER.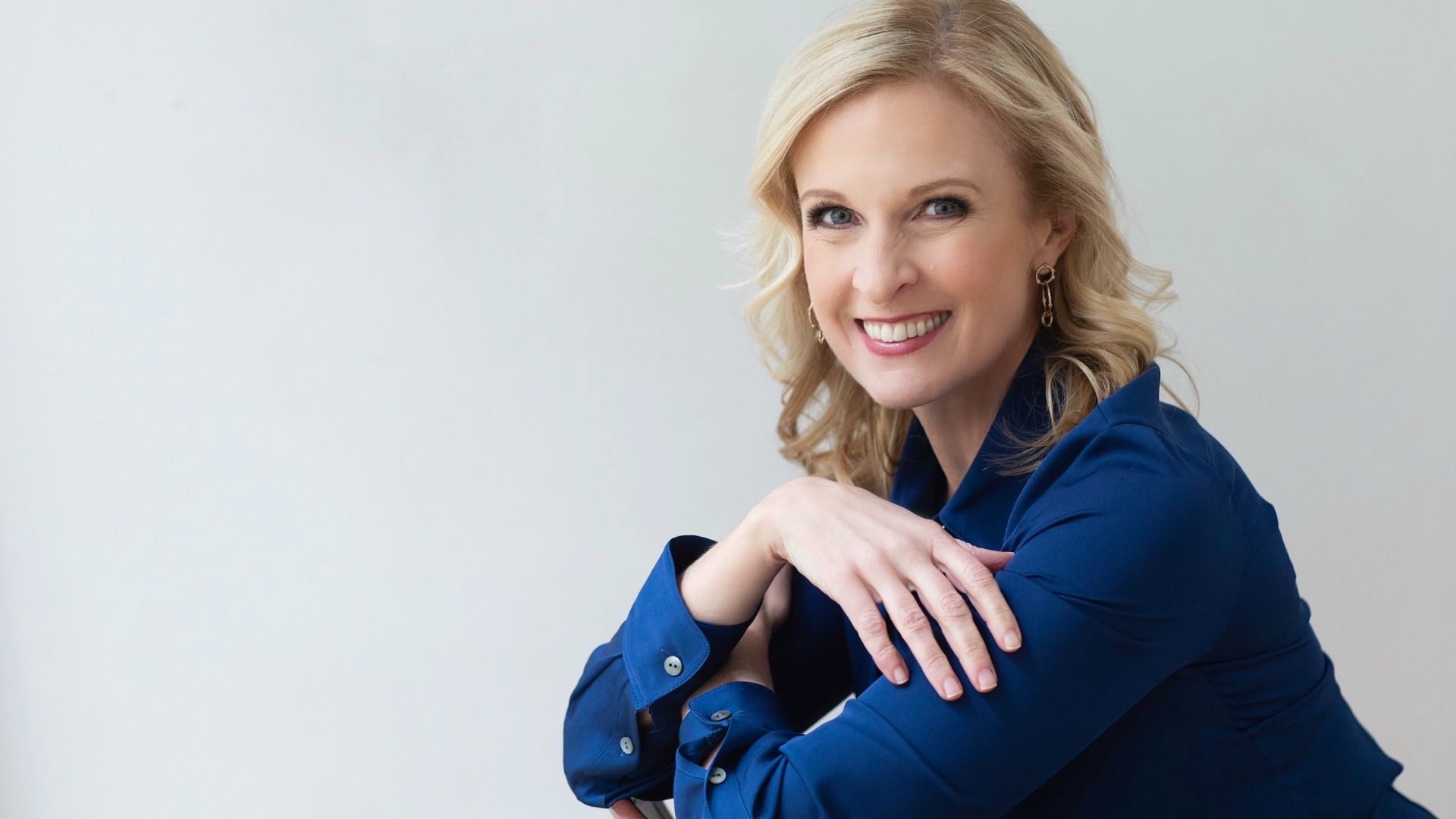 Who Are You?
My name is Jennifer Brown, and I founded my company, Jennifer Brown Consulting (JBC), nearly 20 years ago. My team and I consult with organizations of all sizes and industries on the topic of building more inclusive workplaces, and my role lately is to be a keynote speaker, podcaster, and proud author of what will soon be four books on the topic. I live with my partner of 25 years, Michelle, an animal welfare advocate, and our rescue kitties in the New York City area.
What Do You Write?
My professional writing began with sharing the "best practices" of different organizations in blogs and thought leadership pieces; these helped my firm establish its reputation, but the style of writing was very detached, and objective. As I began to keynote and share more vulnerably on larger stages, I learned what people most need, and crave; my writing became more personal, toggling between expert and just another human trying to figure it out. I believe we're all on a journey, and my writing details the ins and outs of my journey, and invites readers into a safe space with me, to explore their identity, journey, and their place in these big complex systems of our society. My goal is to encourage them to evolve, and grow – just as I am trying to do, every day. I believe in my reader's desire to be and do better, in their capacity, and in their heart. While I don't avoid the hard truths of inequity and people's accountability for changing systems, I do avoid "shame and blame" as much as I can, as I believe it can squelch our belief in ourselves and our willingness to try, try again and embrace the awkwardness of not knowing. I love finding just the right language to simplify the complex, and to call learners to action, to demystify the overwhelming, and to shore up those feelings of inadequacy – leaving a reader feeling empowered and prepared.
Where Do You Write?
I do love switching modalities for writing. A concept like Julia Cameron's "morning pages" means that daily, one puts physical pen to physical paper, and just writes whatever comes for a finite amount of time. This somehow short-circuits the perfectionist in me, and invariably, if I'm lucky, useful truth nuggets emerge — or at least it clears the space for the good stuff too! I like to write outside if I can, with many opportunities to look up and connect to something larger and timeless; I have written most of my books with other people, which might be unusual but is my preferred process as I'm also a working CEO, so we utilize google docs to build out drafts from an initial structure, and as I find inspiration I'll go on a writing tear and fill out pages, or respond to someone's comment or suggestion with a brainstorm, and we'll back and forth, building on concepts, adding story ideas or citations. Then we sift through and determine what feels most important. I never approach the writing process with the assumption that I have all the answers, but rather iterating and building, and letting the focus and topics emerge, before putting them into some kind of order. I am not the person who has the whole book in my head! The writing itself is such a clarifying process for me.
When Do You Write?
If I'm writing from scratch vs. editing, it takes me a while to get into a groove, because I need to connect in to my reader — like we're in a conversation. What do they most need to know? Where are they struggling? How can I help? What is the best way to explain something? What feedback am I getting from collaborators, and what do I think about it? I will write a bunch and then move pieces around, trying to find the right flow for building someone's understanding, brick by brick, and anticipating their questions, skepticism, or resistance along the way. I also move between ideas and copy editing as I go — macro, and micro — editing refreshes my brain because, to me, it's so much less complicated. I like multi-hour chunks of writing time, with no interruptions or noise around; these can be at any time of day usually, as I find the time of day doesn't impact my creativity and energy, and I don't want to turn my life upside down, for example writing all night. At some point, you get too old for that! I don't try to write in between meetings, or squeeze it in, so this means I need a lot of lead time for the writing process and don't like to be rushed. I know I'm done when the inspiration and flow gets clunky. It feels like a spigot gets turned off. We've always set our own internal deadlines for chapters to be done, ahead of when the publisher expects pieces to be done and submitted, so we are very organized about that. That isn't to say we don't push deadlines given to us — I have done that many times, when it just doesn't feel like things are ready.
Why Do You Write?
I want to reach as many people as I can with my message, and I want my writing to hit the spot, immediately — for it to grab the reader and not let go! The stakes are so high for my message to be received; our future depends on it. Given my focus on inclusive workplaces, and all the emotions around Diversity, Equity, Inclusion and Belonging, the challenge inherent in my topic is to write something that people feel is a safe harbor and a welcoming place for them to reflect and deepen their understanding and awaken their desire to change — and their desire for change. It can feel like an exquisite and difficult balancing act, to be in this conversation with learners at so many different points in their journey. As a lifelong performer who has had to get creative consistently under pressure and in front of people, I enjoy the pressure that a book represents — the stakes of putting myself out there, again and again, and needing the faith that the right audience will appear, and appreciate it, and that the way I can articulate something resonates.
How Do You Overcome Writer's Block?
The best way for me to get back into a groove is to seek inspiration and tap back into the core reason why I'm writing — the audience I'm writing for. If I can summon them into the conversation I'm having with myself, it seems to loosen up the flow. I also really get re-energized by feedback and ideas from my collaborators and writing partners, as I enjoy considering things from all angles.
Bonus: What Do You Enjoy Doing When Not Writing?
Right now, I am lucky enough to live in a beautiful, natural place — the Hudson Valley of New York State — with so much forest and mountains to explore. I like finding and navigating the trails around us, absorbing the sounds, and enjoying the fresh air after living full-time in Manhattan for nearly 25 years. My partner's involvement with animal rescue up here has been such an eye-opener and led to work that brings us both so much pride, and of course, heartbreak.
---
My thanks to Jennifer Brown for today's interview.