Write Now with Ellie Marney
Today's Write Now interview features Ellie Marney, the New York Times bestselling author of THE KILLING CODE.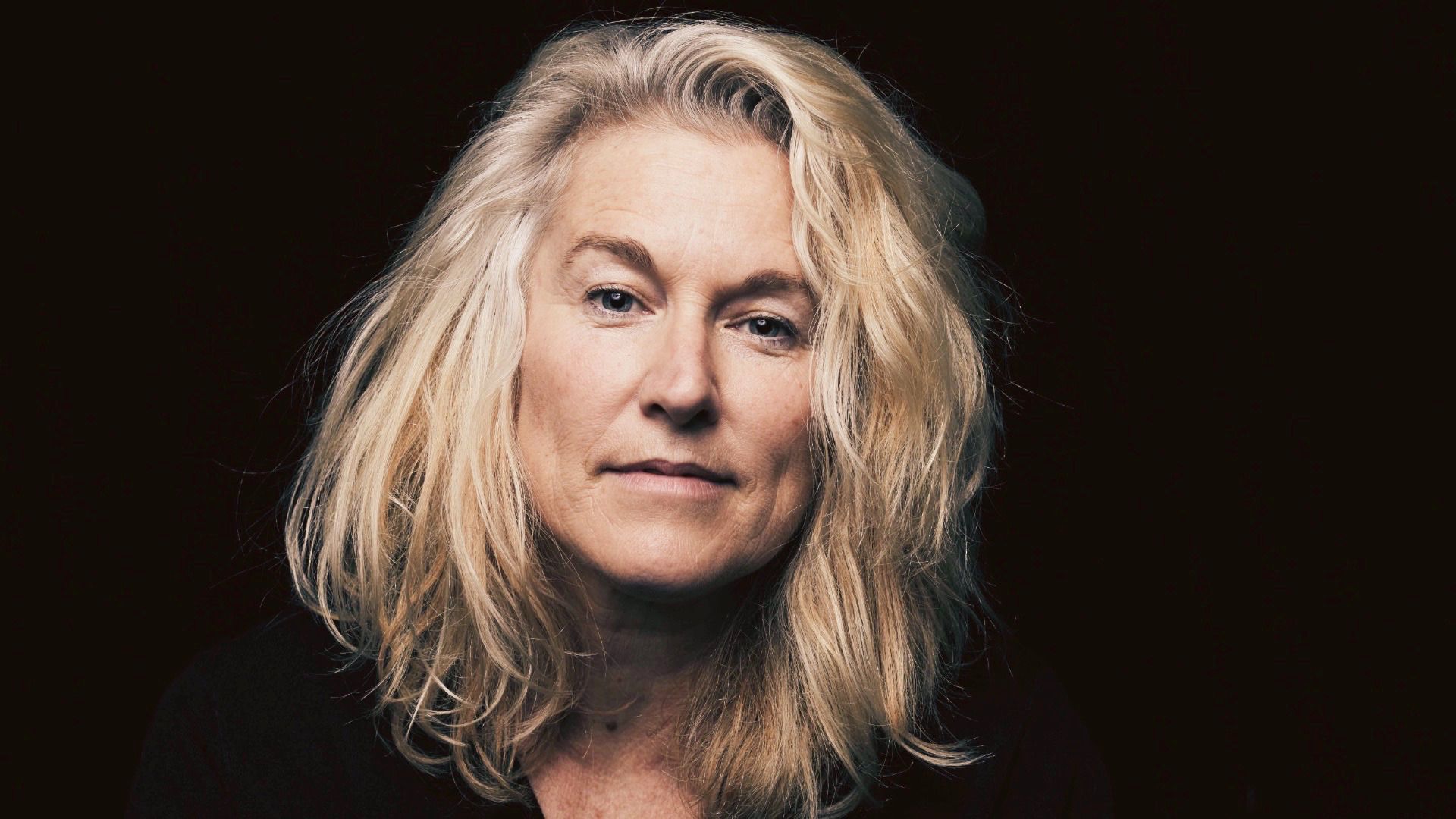 Who Are You?
Hi from Australia! I'm Ellie Marney, and I'm a New York Times bestselling author of crime fiction for teenagers – my titles include THE KILLING CODE, NONE SHALL SLEEP, and EVERY BREATH. I spend a lot of time researching forensics, autopsy, homemade explosives, and law enforcement procedure, so I'm probably on some watch list somewhere – neat!
What Do You Write?
My stories tend to focus on smart teens – often girls – who find themselves in nasty predicaments they need to use their intelligence and strength of will and practical skills to get out of. I enjoy writing stories that have elements of teamwork or partnership or friendship threaded through them – in THE KILLING CODE, the story's main protagonist, Kit, is supported by her connections with other girls from the WWII codebreaking facility where she works.
I try to steer clear of writing tropes that feel repetitive, or cliched, or harmful. Writing crime stories, for instance, I'm very aware of how many dead women feature in the genre – I try to balance that stuff out in my work. It's particularly important when you write for teens that you have a sense of responsibility about what you're putting on the page.
I've been writing since I was a kid – I used to write on the school bus in these dinky little folders… I love what I do, and I can't imagine a day when I wouldn't write. It's part of my identity and helps keep me sane!
Where Do You Write?
I can write pretty much anywhere – trains, couches, buses, planes, in my car… That's a function of being a working mother. I wrote THE KILLING CODE at the kitchen table, while my youngest sons were doing their online classes… It brought whole new meaning to the idea of family time, I'll say that.
But in an ideal world, I'd just write in my new office – one of my sons moved out of home for college early this year, so I turned his room into a writing office, and it's the best. I've been writing on the couch in our living room, amongst all the mess and noise, for so long… This space all to myself feels like quite a gift.
And I'm incredibly old-fashioned, as a writer! I write a lot by hand, in notebooks, when the story is getting started – I find it very freeing. Once I've started getting words down and it's coming together, I switch to writing on my laptop, straight into a Word doc. Yep, just Word. It's been reliable and it's what I'm used to, so after eleven novels this way, I can't see myself switching to something else.
When Do You Write?
I'll take whatever 'when' I can get. Morning time, afternoon, a few hours here and there… For a long time, especially when my kids were small, I had to snatch every moment I could just to get words down. These days, I write between 9AM and 3PM, as my days are bookended by school drop off and pick up. But I might also pick up my notebook at 10PM before bed, if I've got a good idea – I try to give myself the flexibility to work whenever I need to, and have slouch days when I achieve less. It tends to balance out.
I usually revise and redraft as I go. I find word counts a pressure – because some days are good days and some aren't, so I don't want to beat myself up about not hitting my word goals for the day. Life – and narrative – is variable! Usually, I'm already working to a publisher deadline, so I try to give myself permission to hit the deadline in a manner that suits me best.
I have a community of writer friends who I lean on during times when I'm under pressure, or struggling to figure out a tricky plot point, or just need a hug – we all help each other with critique and with life in general. Having that community is really important, especially for career longevity.
Why Do You Write?
I write the books I want to read in the world. Books have always been an escape, a portal, an adventure, a puzzle, an education – I want to explore new worlds and ideas and ways of being, and I want to give my teenage readers a chance to read something that transports them, and enthralls them, and teaches them something new. While I was writing THE KILLING CODE, I discovered that seventy percent of the codebreakers at places like Arlington Hall in the US and Bletchley Park in the UK were women! And the average age was nineteen! So there were all these teenage girls working in secret signal intelligence jobs during WWII, and their efforts shortened the duration of the war by about two years, saving more than eleven million lives. These are the sorts of facts and details that blow my mind.
And of course, I'm driven to write because if I don't write, I'm miserable and hard to be around! Ask my family, they'll tell you!
How Do You Overcome Writer's Block?
I've never been afflicted with writer's block, and I don't know whether that's just an attitudinal thing or whether it's just that my brain is always buzzing. My feeling is that if you ask the characters, they'll give you the best way through. Forcing decisions on your characters, or turning them onto Path A when they wanted/needed to go onto Path B can lead to a place where your plot gets stuck. The solution to that is to go back to where it was working, and figure out which path the character actually wants to take. Don't always think you can wrangle the characters to suit your story plan – you need to let the characters lead.
But look, some writing days are just hard. Sometimes you're unmotivated, or you're in pain, or you're just plain tired – it's really hard to write when you're exhausted. Take a break. Get some rest. Go for a walk outside, or talk to a friend, or just take a day off. Taking a break usually results in returning to the page with more energy and enthusiasm and ideas than you had before, and the writing goes much better.
Bonus: What Do You Enjoy Doing When Not Writing?
Oh, I'm a country girl, so most of my pursuits – other than reading and watching movies with my kids – are outdoors! I love gardening, and I love camping with my family. We go to a secluded campsite on the eastern Australian coast every year for two weeks, where we make fires, and swim, and fish, and snorkel, and go kayaking and hiking. I could honestly kayak every day, if the weather was good. I also love to travel – I've lived in Indonesia and India and Singapore, and visited a bunch of other places, so I can't wait to travel again now that borders are opened back up!
But I spend a lot of time reading, because it's what I love most. If my writing day is done, and I'm finished in the garden or on the kayak, you'll most likely find me snuggled under a rug on the couch, getting lost in a good book.