Write Now with Rebecca Ward
Today's Write Now interview features Rebecca Ward, licensed psychotherapist and author of THE PAPER TIGER SYNDROME.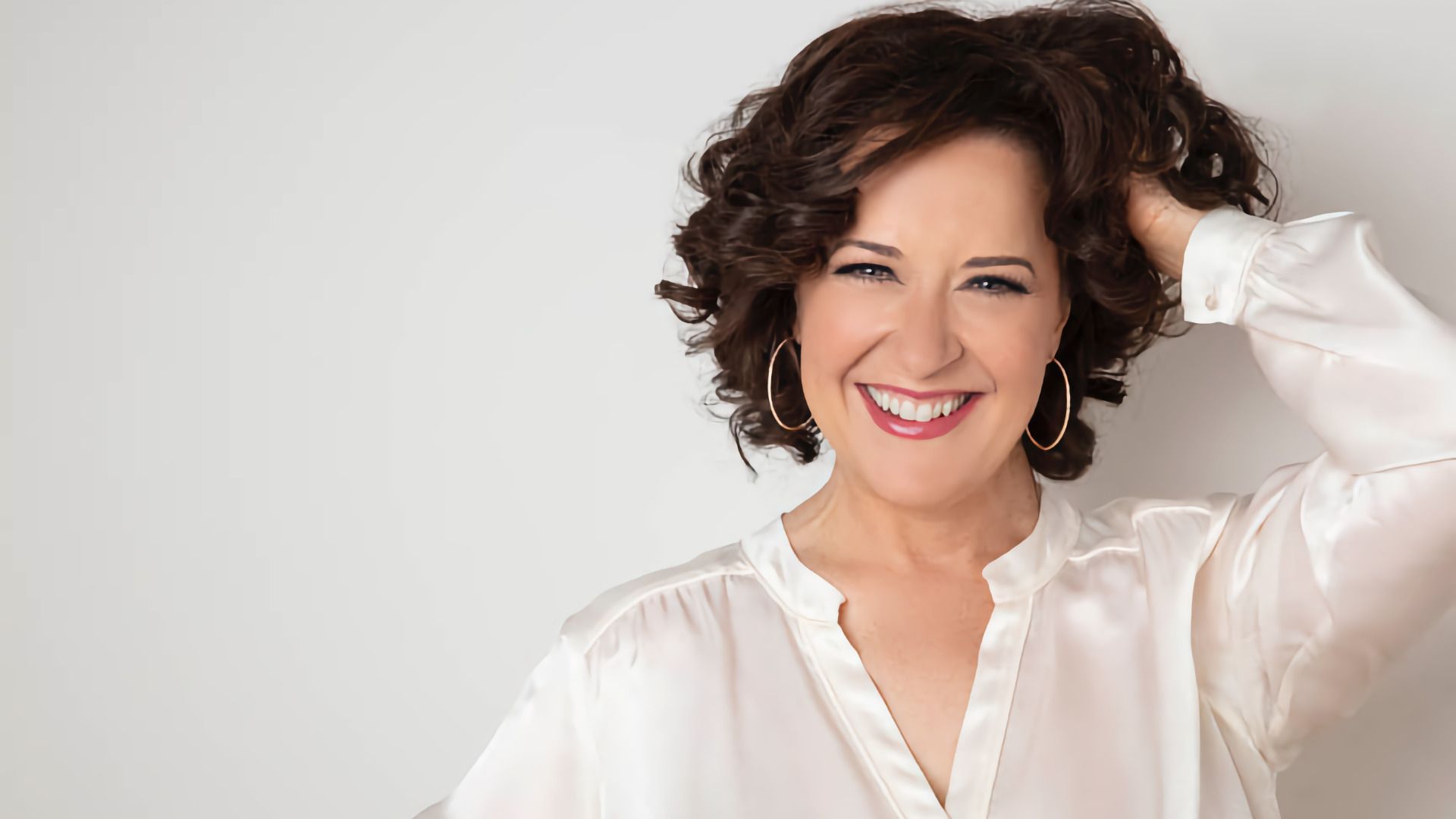 Who Are You?
I am Rebecca Ward. I live in Sausalito, California, in a beautiful neighborhood lined with rolling hills that overlook the San Francisco Bay. I am a licensed psychotherapist, trauma educator, author, and healer.
What Do You Write?
My writing is focused on personal growth and healing with an emphasis on settling the nervous system, where the origins of most of our suffering in life reside. I started writing at the urging of several friends who said I had something to unique say that would help a lot of people. I could see that there was an absence of personal growth writers who were focused on the body; most seemed to emphasize the mind. My focus is on how the body's nervous system is often in a state of stress, anxiety, trauma, or overwhelm.
The truth is that healing and transformation cannot fully happen without engaging the body's nervous system, so I decided to write my first book, The Paper Tiger Syndrome: How to Liberate Yourself from the Illusion of Fear. A "paper tiger" is something or someone who appears to be dangerous but is, in fact, harmless. In the book, I briefly share my own trauma-to-resilience story so that the reader can begin to see that living fearlessly is well within reach. From there, I invite the reader to learn more about how the body and mind function and the tools and practices they can apply to liberate themselves from the illusion of fear. I love this work, and I am very passionate about inspiring people to live the best version of themselves.
Where Do You Write?
I find it's easiest if I take a weekend to isolate in quiet towns and small hotels around here in Northern California, away from the hustle and bustle of city life. Mendocino County is by far my first choice. In the absence of weekend getaways, I always start by quieting my mind by taking hikes along the trails, forests, and along the coastlines of Marin County. I use my journal to write down ideas with my favorite pen, rest, and then return to this ritual. From there, I'll create an outline on my computer, flesh out themes, then fill in the themes with a detailed outline. I have a cozy home office where I do the rest of my writing once the initial concepts and detailed outline are complete.
When Do You Write?
I set my own deadlines and tend to write in 2-3 hour blocks, usually on the weekends after I have enjoyed a rigorous walk or hike for an hour. Balancing a full work schedule and writing can be exhausting and enlivening at the same time. Gardening is another respite away from all of that—I can't imagine life without nature and putting my hands in the soil.
Why Do You Write?
My therapy clients are my greatest source of inspiration for my writing. I learn as much from them as they learn from me. Most of what I write about comes from either my own trauma-to-resilience story or the stories of the many people in my private practice that I have seen over the years. When I see transformation from fear to resilience in another person, it is my greatest source of motivation to continue to help heal the world.
How Do You Overcome Writer's Block?
If I get stuck, I walk away from it first for 24-48 hours, and in those hours, I clear my mind through exercise. If that doesn't work, I'll skip ahead and write in the areas that are easier for me to finish. Sometimes reading a book will help me source new ideas to include. I always keep a notebook by my nightstand because ideas can often come to me in lucid dreams or in the early phases of waking up in the morning. I must write it down before I forget! I also find I do better if I can talk through my ideas with a trusted listener so that I can see if what I'm imagining resonates—that often helps clear the block and inspire new ideas.
Bonus: What Do You Enjoy Doing When Not Writing?
What feeds my soul most is to be out in nature, gardening or hiking along the many trails throughout Marin County and the steep hills and stairs of my beloved Sausalito. I love live music, especially live jazz concerts at SF Jazz or Yoshi's in Oakland. Anything that moves my body enlivens me!
---
My thanks to Rebecca Ward for today's interview.