Write Now with Liisa Jorgensen
Today's Write Now interview features Liisa Jorgensen, author of FAR SIDE OF THE MOON.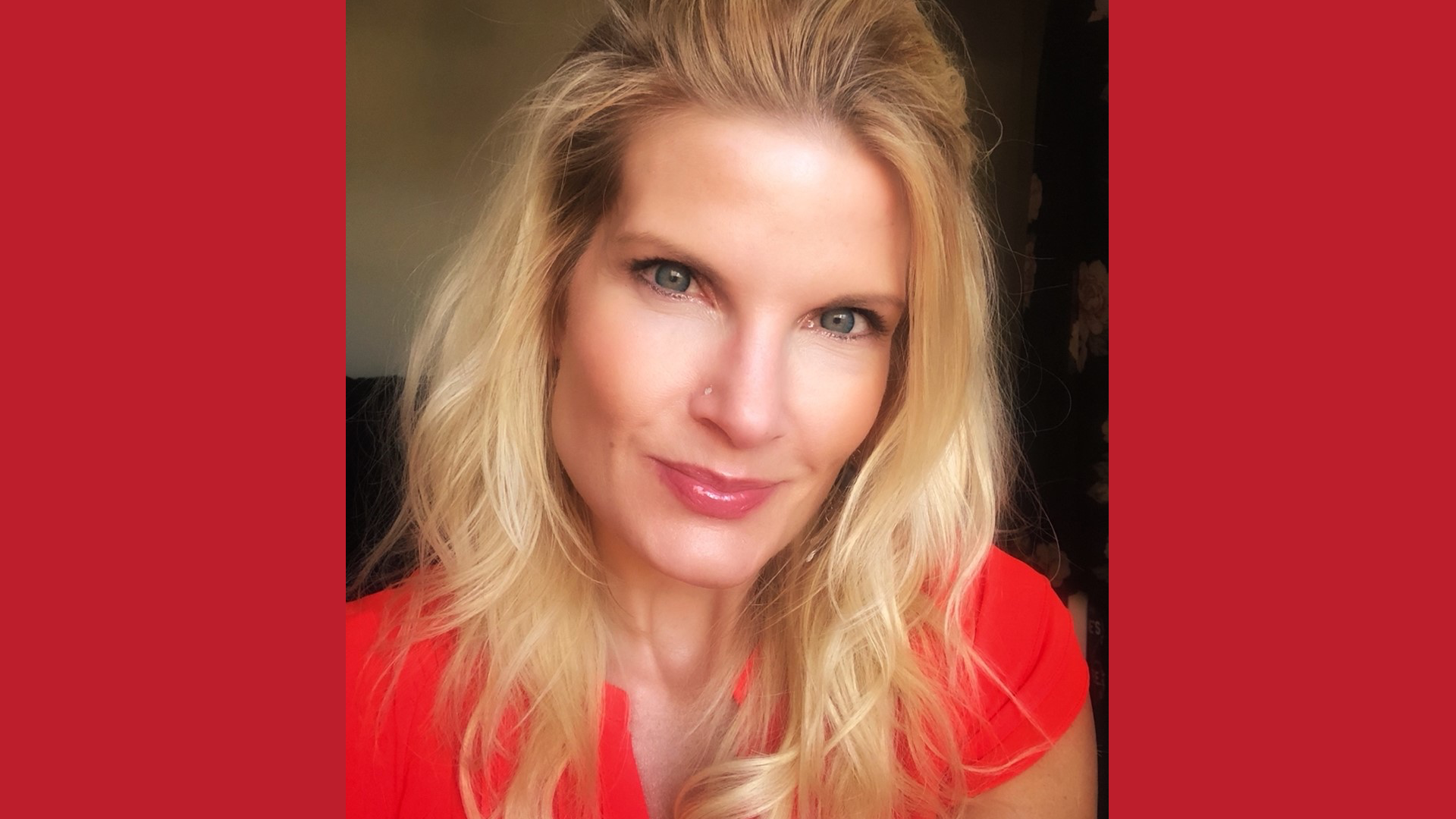 Growing up in Central Florida turned me into a huge space nerd. I love everything about NASA, especially the early days of space exploration. Today's Write Now interview features Liisa Jorgensen, author of Far Side of the Moon, which tells the epic love story of Apollo 8 commander Frank Borman and his wife, Susan. Enjoy today's interview.
---
Who Are You?
Liisa Jorgensen has worked as a writer, production manager, and story editor on a diverse variety of film and television productions for Myth Merchant Films. Jorgensen has written the book Far Side of the Moon with the active support of Frank Borman. She lives in Edmonton, Alberta, Canada.
What Do You Write?
I have worked as a story editor and production manager for an Emmy award-winning film company for the last 20 years. We are always looking for extraordinary non-fiction stories that are untold, unbelievable, and deeply human. I've learned to be a story archeologist because you truly have to search for those stories that have it all: adventure, challenges to overcome, personal transformation, and that bit of magic – which combined makes for a powerful and inspiring story.
Where Do You Write?
I usually write standing so that I can pace when I get stuck, and I need as much natural light as possible. I set up my portable desk and computer in whatever room has the most windows. I'm sure most people can relate to getting inspired at inconvenient times, so having my phone on hand has preserved some great ideas. ????
When Do You Write?
My goal was to finish the first draft of the book in three months, and therefore knew I had to take it one day at a time. Francis of Assisi sums it up perfectly: "Start by doing what's necessary; then do what's possible; and suddenly you are doing the impossible."
I set a goal of 1,500 words a day, five days a week, and didn't quit until I met that goal every day.
Why Do You Write?
I read anything and everything. Books have been my port in the storm all my life. When I find a book that I can escape into and can personally relate to the protagonist/characters in the story ~ it is absolute bliss for me.
I believe that stories are where we go to learn to be better humans, and good writing is just good storytelling. I think the most challenging part of writing is to find a story that has those essential elements.
How Do You Overcome Writer's Block?
I think that having a personal connection to what you are writing will help you move through the blocks, and those moments you just want to quit. I also realized that it is important to have a support system of people that will help talk you off a ledge when you think that everything you've written is garbage and you are wallowing in self-doubt. I am very fortunate to have that.
Bonus: What Do You Enjoy Doing When Not Writing?
Playing my guitar, going for long walks with my husband and our beloved dog SuSu, and trying out new recipes from other cultures. I'm obsessed with Armenian food right now! I also truly enjoy watching a great movie or series that has done an amazing job of storytelling.
---
My thanks to Liisa Jorgensen for today's interview.