Write Now with Cynthia Owyoung
Today's Write Now interview features Cynthia Owyoung, who advocates for the importance of diversity, equity, inclusion, and belonging (DEIB).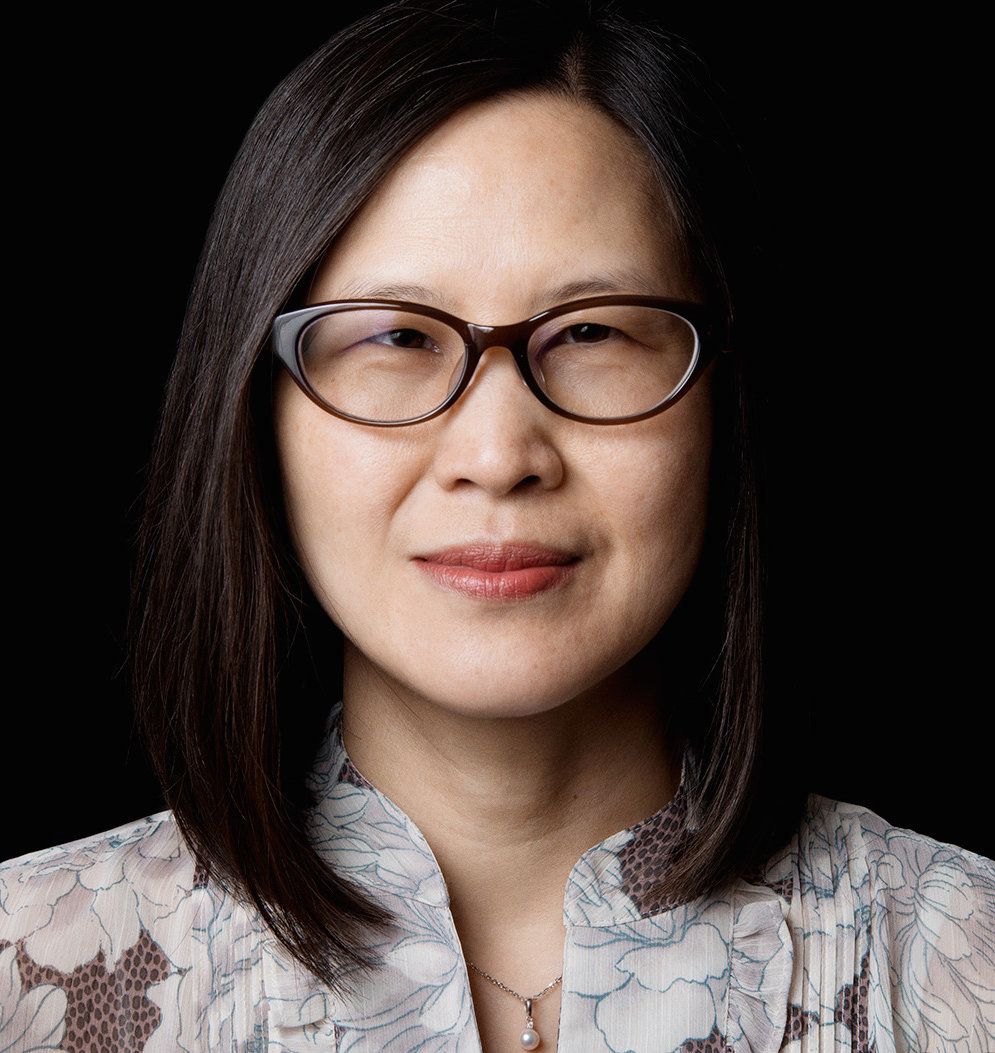 When Cynthia Owyoung gets stuck, she turns to Saturday Night Live. There's something about laughing that reengages our creative juices. Please don't ask me how the science works, but I often enjoy a hilarious distraction before returning to write, too. Cynthia shares about this tip and her work to ensure everyone has a seat at the table in today's interview. Enjoy.
---
Who Are You?
Cynthia Owyoung, Author of All Are Welcome: How to Build a Real Workplace Culture of Inclusion that Delivers Results, Founder of Breaking Glass Forums, an inclusive leadership consultancy, and Vice President of Inclusion, Equity and Belonging at Robinhood, based in the San Francisco Bay Area.
What Do You Write?
I write about how to drive more diversity, equity, inclusion, and belonging in workplaces so that organizations can succeed and thrive into the future.
I tend to write how I speak, authentically and candidly with my down-to-earth voice. I've always been mindful of my words when I write, probably a result of being in honors English classes during high school, so I like to think I've always been a writer, even though that isn't my primary profession. But I always thought I would write something more fictional with characters based on my actual family because fiction was what I read, so I figured that's what I should do.
Writing a business book to help others create more inclusive and effective organizations was never on my radar. But I've really enjoyed putting my experiences on the proverbial page because I really believe that the work I'm doing can change lives and society for the better.
I avoid identifying or embarrassing specific people because there's really no point in being negative like that, although I share enough relevant details that people understand both what to do and what not to do based on those examples.
Where Do You Write?
I use my personal MacBook Air laptop and Google Docs for everything I write.
My home office is in our basement laundry room, which is where I spend 50+ hours a week currently but is often drafty and cold, so while you would think I would write there, I actually don't. Instead, I usually start out sitting in my living room in a comfy and cushy armchair, with a blanket to keep me warm and my laptop perched on a pillow when I write. After a few hours, I'll shift to my bedroom and sit up in bed with a lap desk to write.
I've found that I need to be comfortable and warm and nowhere near my actual desk to write effectively. The downside is that I can sometimes get sleepy and have to turn on the television to keep myself awake with some background noise occasionally, as long as I don't get distracted and caught up in whatever happens to be streaming at the time!
When Do You Write?
Because I work a full-time job, most of my writing was done on the weekends, usually at night starting after dinner on Saturdays and into the wee hours of Sunday morning. I have two kids and my husband would have to take them to grandma's house for an overnight stay to allow me the space and silence I needed to write.
I never set a time limit for my writing, but I did try to target completing a chapter each weekend. A chapter of about 12 pages usually took me about 4 hours or so to write. And I found that I had to really just get the words in my head out onto the page no matter whether they made sense or flowed into each other or not. It was more important that I just get some words typed out rather than trying to get the exact right words to put down, otherwise, I would end up anxiously rethinking every other sentence to try to get it perfect and get through less than a page every hour. I just didn't have that kind of time to complete the book so I had to discipline myself to write whatever came into my head first and commit to editing it to perfection later.
Why Do You Write?
I write because I want to scale my impact. I am only one person with a limited amount of time to spend on any one company or client. And the need for diversity, equity, inclusion, and belonging (DEIB) work in organizations far exceeds my ability to address it all personally. So that means I needed to figure out how to get my expertise and lessons learned into the hands of more people in a scalable way. Since I hate watching myself on video or listening to myself on audio, writing was the only reasonable alternative.
I was particularly inspired by a good friend of mine who is a law professor, wife, and mother of two who wrote a book on the business of law that is taught in law schools all over the country. I figured if she could do that, so could I. And while there are a lot of books out there on the topic of DEIB in organizations, there were none written from an insider's perspective. I felt like my perspective as an internal corporate practitioner was unique to the marketplace and could help people avoid the pitfalls in this work and actually make progress.
How Do You Overcome Writer's Block?
When I have trouble writing, I know it's a sign that I need to take a break.
In my first career working at advertising agencies, I had the good fortune to work with many creative people in developing ad campaigns. They had to come up with amazingly creative concepts while under constraints like brand positioning, client preferences, and deadlines. Watching them, I learned that you have to take breaks to get the creative juices flowing. Sometimes the best ideas came when they were doing something completely unrelated to the task at hand.
When I couldn't come up with a lesson or story to share, I would distract myself by watching a short Saturday Night Live skit or reading the latest celebrity gossip article online. And then, coming back to the writing was always easier.
Bonus: What Do You Enjoy Doing When Not Writing?
I am a baker and a crafter so I unwind by doing those things either on my own or with my kids. If it's a beautiful day, going out for a walk or to the playground are some of the most enjoyable activities I do with my family. When I'm trying to unwind after a particularly hard day in front of the computer, I will usually pick up a fiction book to read or binge-watch a few episodes of my favorite streaming cooking or comedy show. Anything that doesn't involve thinking or stress!
---
My thanks to Cynthia Owyoung for today's interview.
A version of this article also appeared on Medium.