Write Now with Angela Terry
In today's Write Now interview, Angela Terry shares where she finds inspiration and how she avoids distractions while writing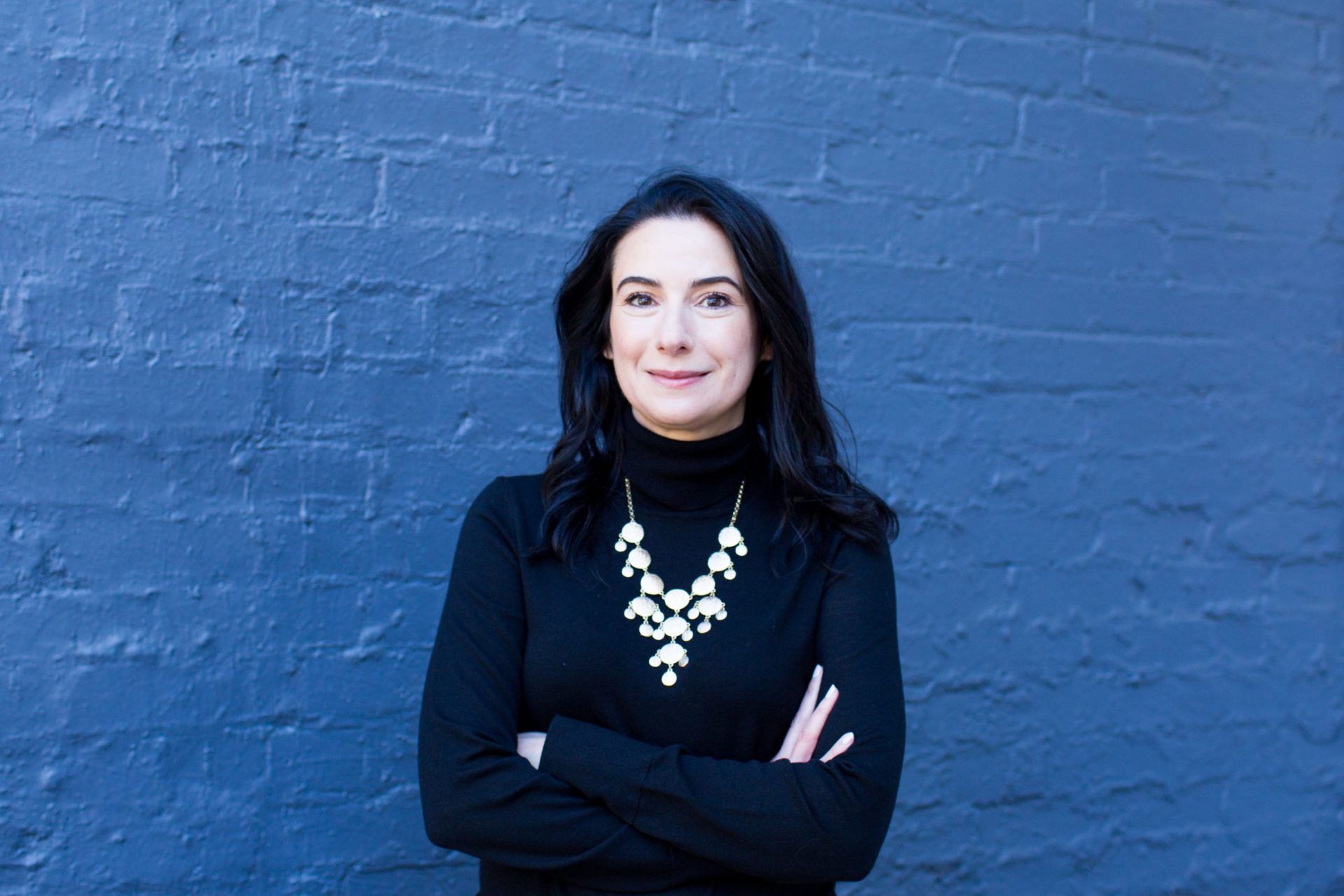 Do social media and your email distract you from writing? I know it distracts me. When I am working on a deadline, I set timers and don't check those time-sucking apps until the buzzer rings. Angela Terry uses a dedicated app that prevents access to email and the internet until she's done with a writing session. That's dedication! Enjoy today's Write Now interview with Angela Terry.
---
Who Are You?
My name is Angela Terry, and I'm an author. I'm also an intellectual property attorney, but over the last several years, lawyering has taken a back seat to writing. I reside in San Francisco with my husband and two cats.
What Do You Write?
Currently, I'm mostly writing women's fiction. I write about women's personal lives and emotional journeys, and my books are in first person. I started writing as soon as I learned how. As a kid, I was always writing stories, poetry, song lyrics, and would create "celebrity" (the celebrities being my toys) gossip magazines tied together with yarn. I've also always been attracted to jobs that involve a lot of writing, such as law. In 2010, I started taking my writing more seriously and queried my first manuscript in 2013. My debut novel, Charming Falls Apart, was my fourth completed manuscript; and my second book, The Trials of Adeline Turner comes out in September this year. It's been a journey.
I don't know if there are any themes or words I actively avoid, other than my overused words like "just." Since I enjoy reading a lot of women's fiction, it's also what I write. But I could see myself trying out another genre in the future.
I absolutely love what I do! I always knew at some point I would be an author, and now I am.
Where Do You Write?
I usually write Carrie Bradshaw-style at a small desk in our front window; although I plug a gigantic monitor into my laptop and so, unfortunately, I can't see out the window. And since we live on a busy street, I wear a pair of construction earmuffs to block out the city noise. (They feel like a weighted blanket for my ears.)
I use Word to write the first messy draft. Then I'll read through that draft and put it into Scrivener, where I will reorganize everything and add and delete scenes. Once I feel like the scenes are complete in Scrivener, I'll put that draft back into a Word document to edit. I prefer to write out my notes and ideas in longhand on a large yellow legal pad. When I'm copyediting or proofreading, I read my manuscript on paper and use post-its and flags to mark my changes. When I'm away from home and have an idea, I use the Notes app on my iPhone. Also, I love using the Freedom app on my laptop. It blocks me from accessing the Internet and checking my email for the nth time.
When Do You Write?
I do a combination of a word count goal and a time limit. I'm a panster, and when I'm writing the first draft I have a word count goal of 2,000 words a day five times a week. (I learned this tip from Stephen King's On Writing.) I may go over my word count, but never under. Then, when I have that first messy draft, I will generally set aside four-hour blocks of time for editing. As I get closer to the finish line, the days will stretch into eight to twelve-hour sessions because I need to keep the whole story in my head. Other than the time blocks and word counts, there is rarely a typical session, since it depends on where I am in the process and what else is going on in my life.
Why Do You Write?
Because I can't not write. It's a compulsion. I've been writing ever since I learned how. Even when I was working full-time in law firms, during my downtime, I would still write for fun.
My debut novel published last year, and it's been so amazing to connect with readers. As someone who is a huge reader, I knew there was an audience for my books. And now that I've met them, it fuels me to write more. Also, I have a list of books I want to write and looking at that list is very motivating.
As for inspiration, I find it everywhere — a conversation with my Uber driver, noticing a stolen glance at a coffee shop, a funny incident with a friend, etc. I'm a nosy person, and so I'm fascinated by people and am always imagining what someone might be thinking or what they would do in a certain situation.
How Do You Overcome Writer's Block?
In general, I don't buy into writer's block. Practicing law with hard court deadlines for briefs was good training for that. But there are definitely times when the writing won't flow, and I don't know what to do with a scene. When that happens, I find it's best to step away from the laptop.
Sometimes going for a long walk and listening to music does the trick. Or I'll go out for coffee and/or visit shops, so I can talk to strangers (or maybe eavesdrop on a conversation). Talking a scene through with a fellow writer friend or a critique partner is helpful. Reading someone else's work, whether it's a beta read for a friend or just picking up a novel, lets my subconscious work through my writing while I'm focused on someone else's. Also, sometimes I have to be honest with myself whether I'm really stuck or if I'm procrastinating on doing the hard thing. A lot of times I just need to write something, no matter how forced or ridiculous, and then the right idea comes to me.
Bonus: What Do You Enjoy Doing When Not Writing?
Like most writers, if I'm not writing, I'm reading. I also enjoy cooking and baking, and started a book club that's really a themed dinner party for the book. I also like to spend time running, playing with my cats, and exploring the Bay Area and Pacific Northwest with my husband.