Write Now with Lee Swift
In today's interview with Lee Swift from Netflix's The Circle, he explains how writing enables others to see themselves and dare to dream.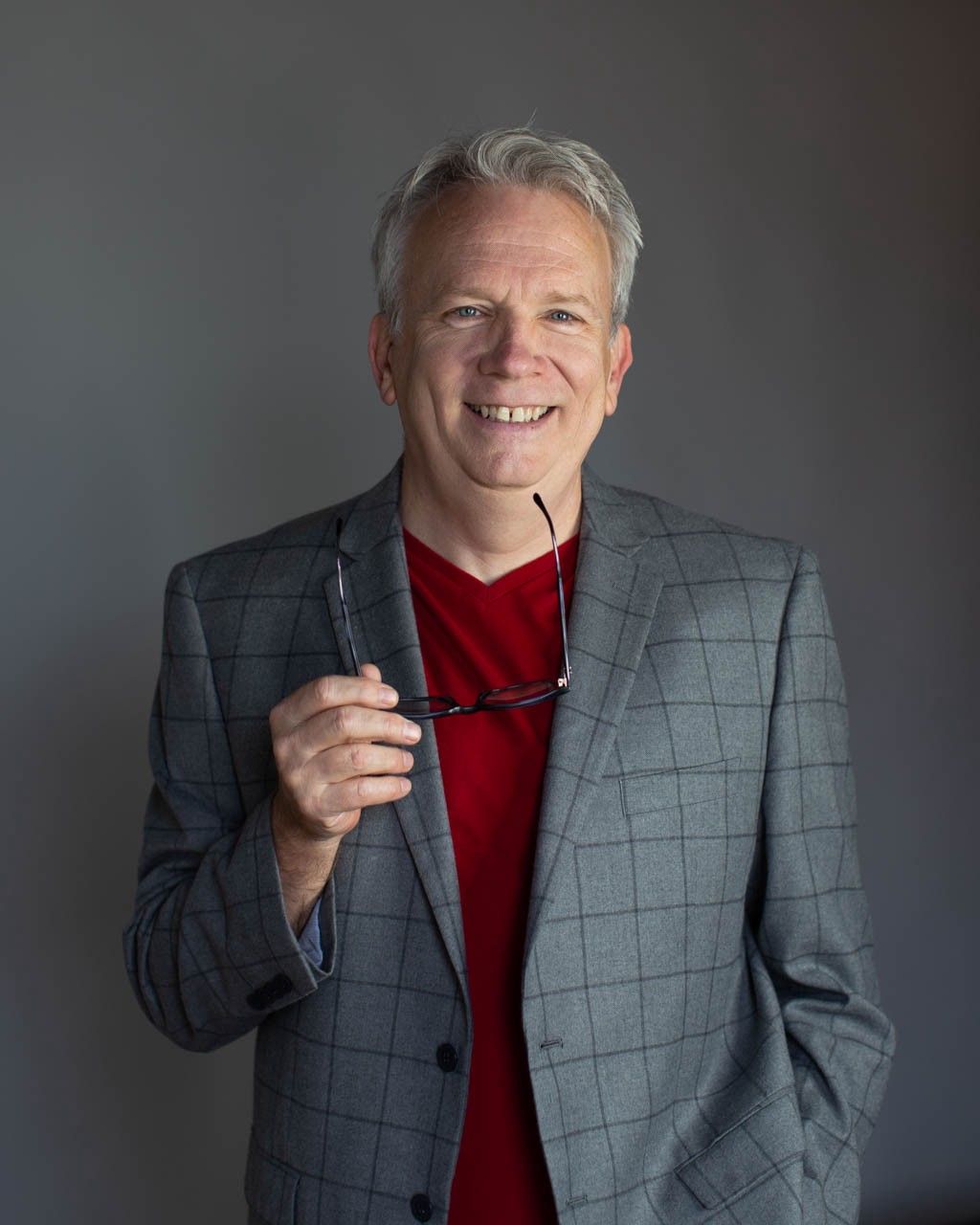 Lee Swift is a career author and professional "catfish," writing under multiple pen names. In the second season of Netflix's reality competition show, The Circle, Lee appears as a fictitious character of his own creation, River. I loved Lee's approach to The Circle, using his skills as a writer to propel his character through the competition. Some of Lee's work, under the name Kris Cook, is available on his website. Additionally, you can now follow Lee on various social media channels, including Instagram, Twitter, Facebook, and YouTube (coming soon). Enjoy Lee's interview.
---
Who Are You?
I'm Lee Swift. I'm a full-time writer and now a social media influencer. That last part is still weird for me to believe. I live in the Big D, Dallas, Texas. I have written under several pen names in the past, some of which I am contractually not allowed to disclose. The one I can share, Kris Cook, writes erotic romance for women as well as gay romance. It was fun to have a pen name. It kind of felt like being a super spy or someone under witness protection. Additionally, I write thrillers, screenplays, plays, and teleplays under my real name — Lee Swift.
Having had pseudonyms for so long, I applied to be on The Circle, a Netflix reality competition show. The show's game is about interacting with others through a text-only app called The Circle. The contestants never met IRL — in real life — until the finale, where the winner is disclosed. I was cast for the show when I declared that I'd been a catfish (someone who poses as a different person on social media) long before the term "catfish" had been used.
What a thrill it was to be on the show and the thrill continues on. I've gained so many followers. My previous fear and disdain for social media have morphed into a deeper understanding and respect for all those platforms can do — connecting people across the world to create new and vibrant communities.
What Do You Write?
I was a reader long before becoming a writer. Stories that transport me have unique and diverse characters that have to overcome both internal and external challenges. That's what I try to present in my writing. To attempt that, I go deep into character development. I know their backstory through and through, but only about 10 to 15% of that will make it to the final draft. Still, knowing what a character's favorite song or color or sandwich is will hopefully make them come alive on the page, whether that is revealed or not. As the author (creator), the more layers to a character you have, the more full and engaging their part in the story becomes.
I began my writing career with my sister, Angelique. She and I were writing screenplays primarily. We had done well in several competitions and were on the move up with Matt Damon and Ben Affleck's Project Green Light but had to pull out after she was diagnosed with cancer. I lost her 18 months later.
After that, I stopped writing until my friend Shayla Black, who has since become a New York Times bestselling author, encouraged me to write a romance novel. I was shocked and pushed back. "I don't know anything about romance for women, Shayla. I'm a gay man. How would that even work?" She wasn't taking "no" for an answer. Eventually, I did write a romance novel, and the damn thing sold to a publisher. The rest is history.
I love what I do. I feel so honored and lucky to be able to have the job that I do, creating people and worlds that others can enjoy. I am gravitating back to screenplays and teleplays. That has always been my first love. I hope my sister is looking down and proud of what I've done.
Where Do You Write?
I write mainly at my desk, which is in my bedroom. The office was taken over by my husband during COVID lockdown as he began working from home. I haven't gotten it back, but I'm still hoping. HAHA! For years I wrote in Word, but now I've switched to Pages since I have a MacBook Air.
When Do You Write?
Before The Circle, I had a firm schedule to write. 9:00 am to noon, lunch, 1:00 pm to 4:00 pm. Since The Circle, that has gone out the window. I have been grabbing time to write when and where I can, but it has been hard. I need to refocus, and this interview is making me realize that even more.
Why Do You Write?
I want to write stories about people overcoming impossible odds, people who the world has cast out or forgotten, people who have so much to offer, people who are lights in the darkness that we all have to struggle with from time to time. I want those who read my books or watch the TV and film I write (manifesting this into reality) to see their beautiful selves and begin to dream even bigger.
How Do You Overcome Writer's Block?
The best thing I ever read about the craft was Stephen King's On Writing. I learned from that book that you must write even when you don't feel the muse. Write when you are lost in the plot. Write when the words are coming out like ice-cold molasses in the dead of winter. Write. Write. Write.
I've had many days when every page I wrote got trashed because it was utter crap. But then, through some miraculous event of my consistent efforts of putting words together on the page, Queen Muse finally rose from her slumber and whispered in my ear. Writer's block be damned, Muse is a mercurial maiden, but when you get to dance with her, it is worth everything.
Bonus: What Do You Enjoy Doing When Not Writing?
My personal motto is "Just for the Fun" #JFTF…. For me, it means that each and every day I do something that has nothing to do with work or chores. It has to be seeming just for the fun. That could be listening to a favorite song, having a bubble bath, eating rainbow sherbet before dinner. Whatever it is I want it to be fun, sometimes silly, but always light and joyous.
---
My thanks to Lee Swift for today's Write Now interview.