Write Now with David A. Shapiro
How one author uses his birthday to guide and challenge his writing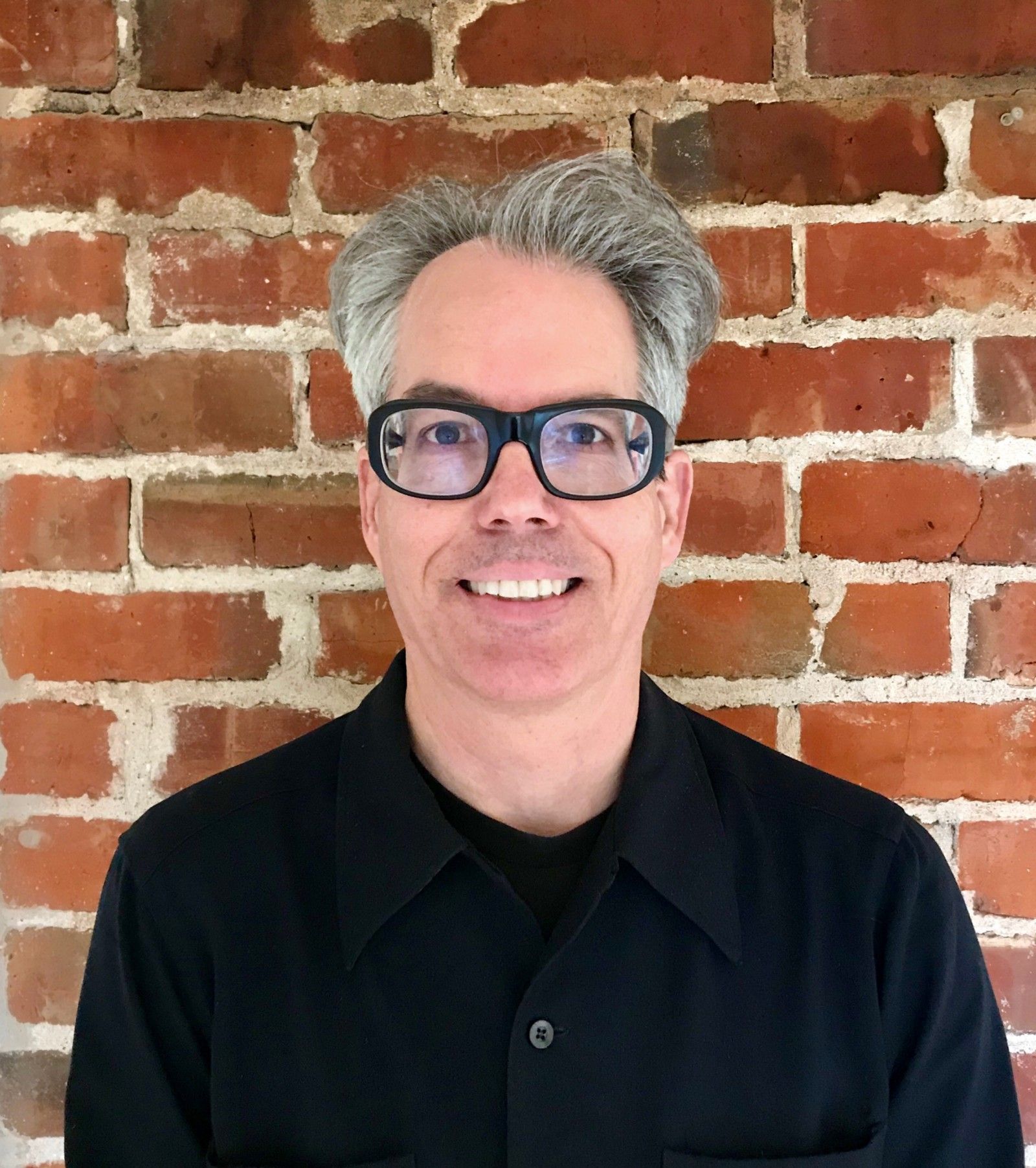 David A. Shaprio has one of the most unique word-goal challenges I've seen. He writes 327-word essays as a hobby because his birthday is March 27. Landing on an exact word target is never an easy task and I love the simplicity of David's 327-word goal. Enjoy David's interview.
---
Who Are You?
I'm David A. Shapiro; I'm a philosopher, educator, and writer, based in Seattle, Washington. I teach college courses in philosophy at a community college near Seattle; I do philosophy in elementary and middle-school classroom with younger students, and I write books in collaboration with Richard Leider about finding purpose and meaning in life, especially later life.
What Do You Write?
I write books with Richard that we hope inspire people to live lives of greater purpose and meaning throughout the whole of their lives. Our first collaboration was in 1994, when we wrote a book called Repacking Your Bags: Lighten Your Load for the Rest of Your Life, in which we developed a conception of the good life, defined as "living in the place you belong, with people you love, doing the right work, on purpose." It turned out to be a surprise best-seller and has led to us collaborating on five other books, including our latest, Who Do You Want to Be When You Grow Old: The Path of Purposeful Aging.
In each of our books, we explore themes of purpose and meaning and provide lots of stories, examples, and ideas for people to draw upon in their own purposeful path through life. It's a great joy to write with Richard; he is my friend and mentor and over the years, I've learned much about how to live with purpose and meaning in my own life.
Where Do You Write?
I almost always write in my home office, on a computer. I like to stand up when I write; I have my laptop on a drafting table so I can stand and walk around while I'm thinking.
When Do You Write?
I'm a morning writer. I like to start after breakfast and walking the dog, writing between about 9:00 and noon. When I'm working on a book or an article, I try to make myself stick at it for at least three hours. I don't necessarily have a word goal, but I do find that if I set a minimum time, that the words will come as needed. As a hobby, I write 327-word essays (I chose 327 words because my birthday is 3/27), so, when I'm writing recreationally, it's not uncommon for me to stop after 327 words. I also find that it's useful to turn off my wi-fi connection while writing so that I'm not distracted by email or the internet.
Why Do You Write?
I write to figure things out. I don't really know what I think about something until I've written about it. I don't really make sense of experiences I've had until I've put down reflections on those experiences in print. I don't really know who I am without exploring that in words. I've kept a journal, on and off, since I was a teenager. Those dozens of composition books that I've written in over the years are a much clearer picture of who I am than any photograph taken of me during that time.
How Do You Overcome Writer's Block?
I've never really experienced writer's block. Sometimes it's harder to get going than other times, and there are certainly days when things I've written will never deserve to see the public light of day but, for me, writing is a practice, and so, I just engage in that practice, and see what happens. In some ways, writing is the hardest profession there is to do, since it can be so difficult and frustrating; but on the other, it's the easiest profession imaginable: all you have to do to be a writer is write.
Also, collaborating with Richard means that I'm constantly engaging in a back-and-forth process of inspiration that keeps me going, even when I, myself, feel fallow. It's sort of remarkable how our process has developed over the years. Richard typically writes in longhand and will send me a draft of what he's working on; I revise and build upon that as I turn it into electronic text. I then send that back to him; he revises, and so on, as we construct a single narrative from our shared perspectives. What emerges from this process — which is really a conversation between us — is something that is invariably richer, more thoughtful, and more in keeping with what we both believe than anything we could have done individually.
Bonus: What Do You Enjoy Doing When Not Writing?
I love reading, especially fiction; right now, I'm loving the novels of George Eliot; a number of years ago, I read Middlemarch and it didn't really stick with me, but of late, I've gotten back into all of her works and I find each one to be absolutely incredible, such finely-rendered prose, great characters, and lots of wry observations about life, like this one, from Daniel Deronda, quite relevant to the audience of writers for The Writing Cooperative: "authorship — a vocation which is understood to turn foolish thinking into funds."