Write Now with Mike Papantonio
How a trial lawyer finds time to write during a 14-hour workday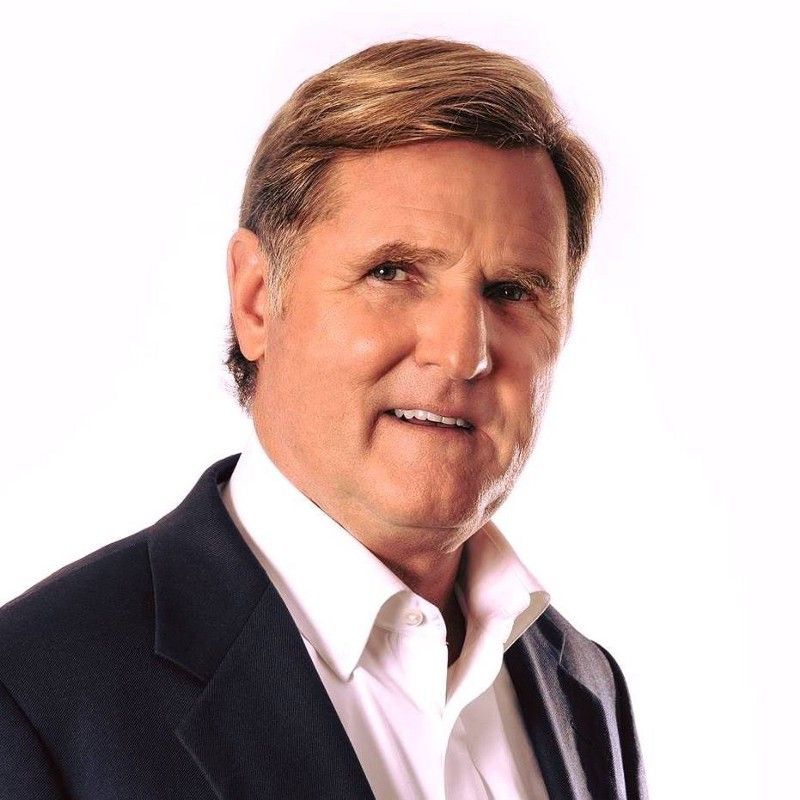 \Who Are You?
Mike Papantonio, Trial Lawyer, Pensacola Florida
What Do You Write?
I write legal thrillers that are fashioned around cases my law firm has actually handled. Those include tobacco litigation, pharmaceutical litigation, environmental litigation, and securities litigation. They are cases that are handled on behalf of claimants who have been injured, killed, or defrauded by corporate or governmental indifference.
I began writing legal thriller novels because I developed an understanding that traditional media is so inadequate where it comes to covering governmental and corporate bad conduct. I worked as a political contributor for MSNBC for more than five years and found that even as a regular contributor, it was difficult to tell some of the stories because advertising money had such a remarkable influence on a network's willingness to kick over rotted logs. The advantage of writing a solidly entertaining and informational type of legal thriller is that I am able to introduce the reader to back stories of some of the biggest and most important civil cases in America in a way that traditional media falls short.
My most recent book, Law and Addiction, tackles America's deadly opioid epidemic in a captivating thriller about greed, corruption, and the power of personal conviction.
Where Do You Write?
Ninety percent of the writing I do takes place in my home library. I typically use a voice activated dictation machine in creating the overall setting for the page or chapter. After that is in place by hand, I'll then type dialogue specific to the scene setting.
When Do You Write?
Most of my writing takes place between 10 pm and midnight. However, I will reserve Friday and Saturday all day for writing sessions. I don't set time limits and I don't set word count goals because I generally have fairly accurate instinct as to whether the book is moving in the right direction with an appropriate pace.
Most days even with a 15 to 16 hour daily schedule as an attorney, I still look forward to those several hours that I set aside to write early in the morning or late at night. Often times as I write I'm actually creating templates for how I will handle actual cases as they are developing.
Why Do You Write?
For 35 years I have been a lead trial lawyer in some of America's most complex cases. I have been involved in a dozen environmental cases throughout the nation where corporate conduct has amounted to no less than sanctioned manslaughter. An example of that type of case can be seen in the Netflix movie The Devil We Know where DuPont Corporation poisoned the drinking water of more than 70,000 citizens along the Ohio River Valley.
I have handled 28 of the most significant defective pharmaceutical cases in this country where pharmaceutical manufacturers placed defective products on the market after gaming clinical data and capturing the FDA regulatory programs in a way that perpetuated thousands of deaths and injuries for Americans.
I've handled cases by the dozens where clear criminal corporate conduct has been forgiven and at times even sanctioned by governmental entities because of an unwillingness for our society to treat white-collar criminals the same as we treat individuals without affluence and political influence. At times, working in this area has helped me understand that often I am the last line in the sand between consumers and horrendous corporate misconduct. That inspires me to write.
How Do You Overcome Writer's Block?
One way I avoid writer's block is by walking away when I am developing a scene or a dialogue that I feel is extremely strong. It helps me to go back to that page or paragraph the next day with a sense of excitement in finishing that scene or dialogue. That then leads me to the next page or paragraph with a heightened sense of what I sometimes refer to as zone development.
Bonus: What Do You Enjoy Doing When Not Writing?
My interests beyond writing and lawyering are varied. I host an American TV show called America's Lawyer which airs on RT America. I scuba dive, windsurf and kiteboard. I'm a jazz saxophone player who grew up playing the piano and guitar, and most importantly, I am a devoted husband and father.