Write Now With Sachi Ediriweera
Today's Write Now interview features Sachi Ediriweera, a Sri Lankan designer, filmmaker, and the writer and artist of ENLIGHTENED. Who are you?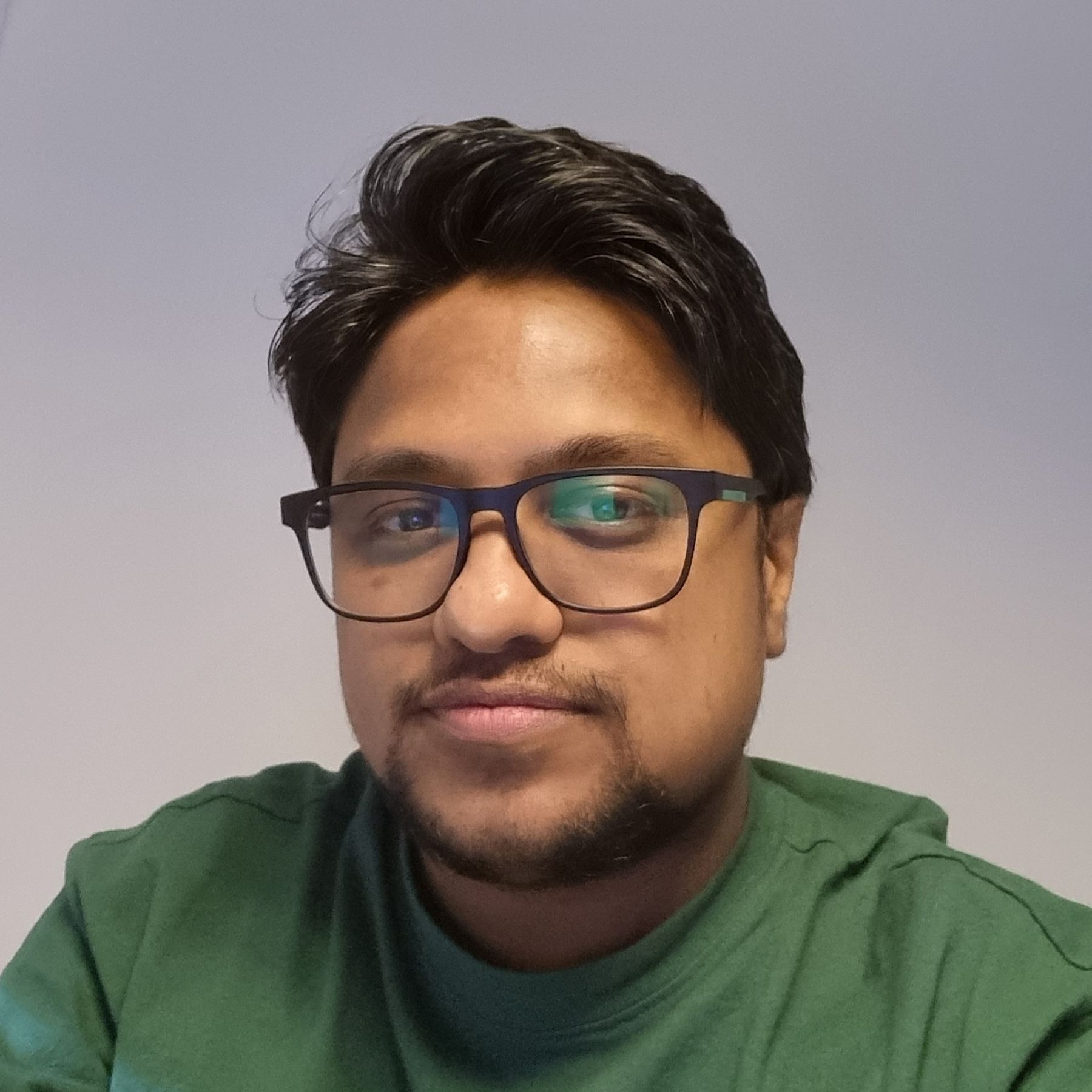 I'm Sachi, an award-winning Sri Lankan designer and former filmmaker with an interest in writing and drawing graphic novels, currently based in Dubai, UAE. As my role as a designer, I've worked with brands as Coca-Cola, Twitter, Vodafone, and many more and as a filmmaker, my short films have been screened in numerous film festivals around the world including in Germany, South Korea, the USA, and Australia.
What do you write?
As my work is primarily in a visual medium, I tend to start with some character sketches of my main characters. These are usually very rough layouts which help me picture these characters in my mind before I start developing things on the page. I tend to start with a story beat sheet first, in which I'll try to map out a character journey. Once I'm happy with that I move on to add interesting scenes and supporting characters which could elevate the story. As for things that I avoid in my writing, I tend to avoid flashbacks, as I prefer a linear story structure in my work.
Where do you write?
My home-office desk and laptop. I'm surrounded by some of my favorite books at any given time to keep me inspired.
When do you write?
As writing and creating graphic novels is a side-pursuit for me, my work typically happens in the evening, after I return from my design job. I try to map out the work I intend to get done by the end of each week, which usually spans from story scripts, outlines, and sketches to final inks on a comic page. Of course, life happens and you don't get to meet your goals sometimes, but I tend to spend less time worrying about that and moving on to finish it however I can.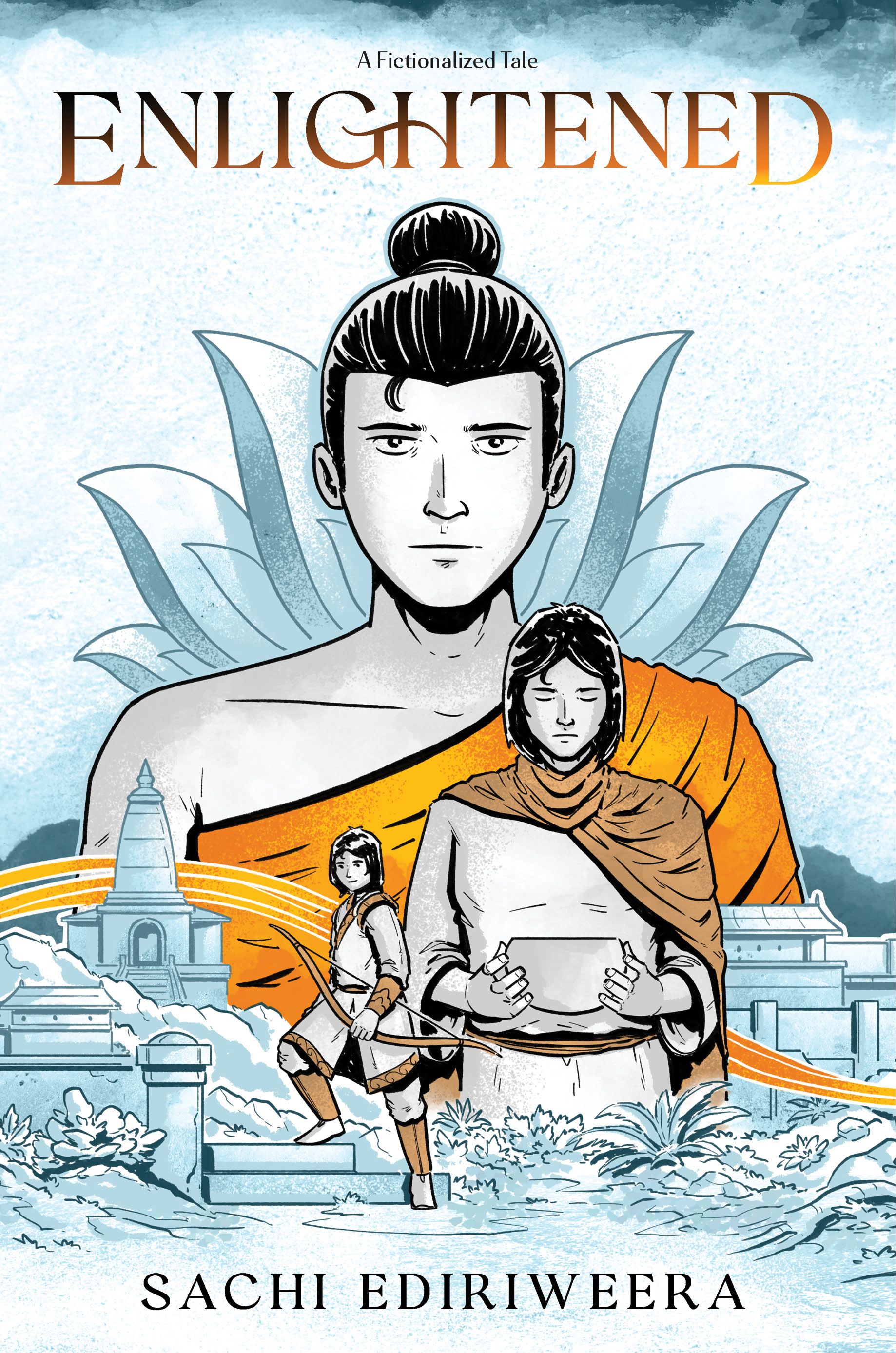 Why do you write?
Purely because I enjoy good stories and there are stories that are worth retelling with my own voice. My latest book is an adaptation of the Buddha's life story; a story which has been adapted in different mediums, in different languages for centuries, and yet I still found an intense desire to retell it through my own lens. I'm mostly inspired by Sri Lankan culture, which had a huge impact on me growing up and many of those influences can often be seen in the stories I craft.
How do you overcome writer's block?
Writer's block for me is often a sign that I'm overworked and I need a break. Most of the time I take a break and return in a completely odd hour to the table and it usually flows from there. However, on days where I need to keep going, I do something which I call "rambling," where I type whatever that's in my mind, as is, sometimes with no sentence structure, and edit it much later when I have the energy to do so. After all, much of writing is re-editing the page until you're happy with it,
Bonus: What do you enjoy doing when not writing?
Trying to find inspiration however I can, either for my next story or for life in general. Also, my wife and I became parents a year ago, and going through that has been an exciting journey as well.
---
My thanks to Sachi Ediriweera for today's interview.