Write Now With Erin Carrougher
Today's Write Now interview features Erin Carrougher, sales manager, dog mom, and author of AUGLAND.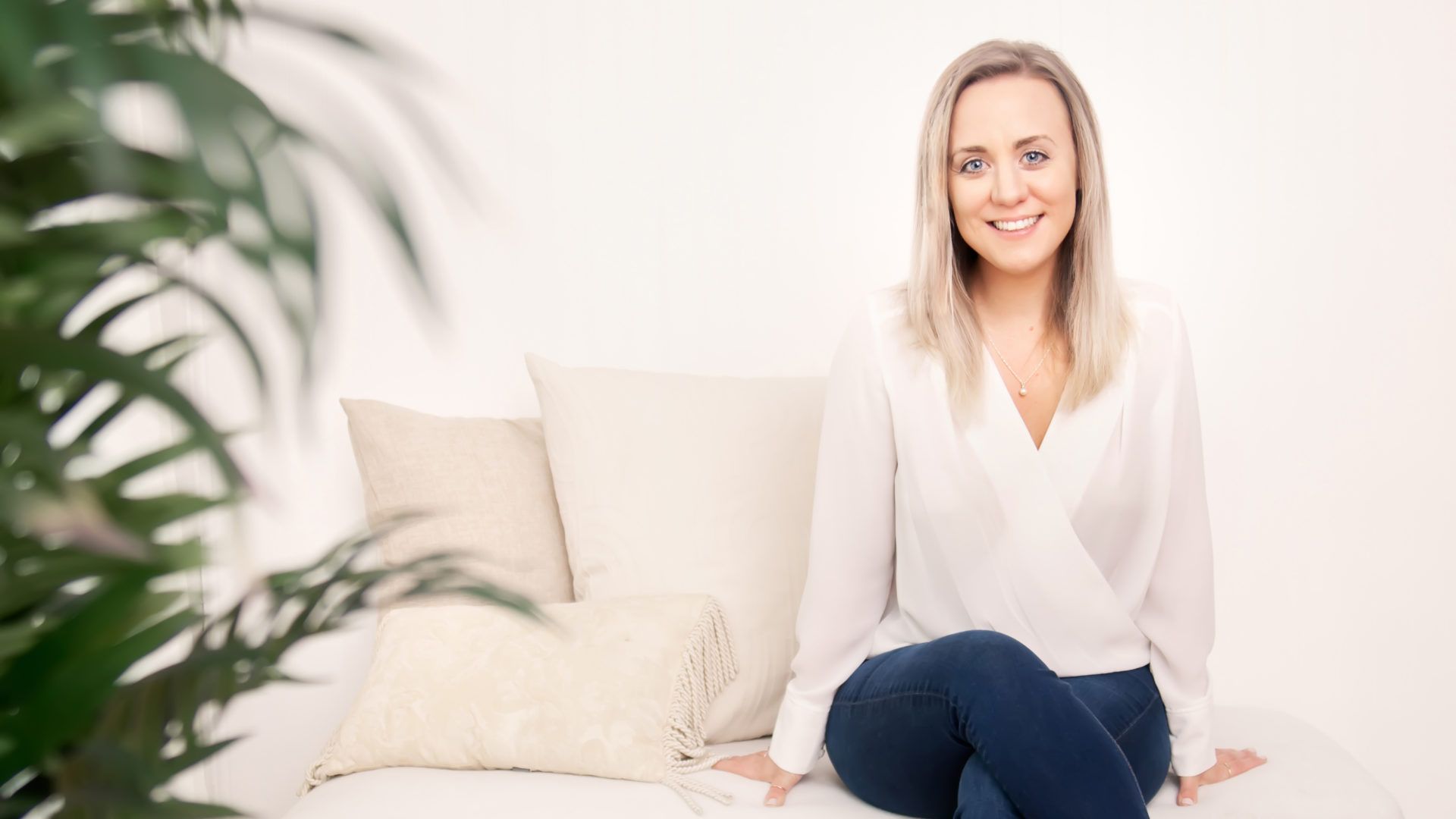 Who Are You?
Hello all, my name is Erin Carrougher. I am a field sales manager, author, self-proclaimed chef, and dog mom to a handsome boy named Griffen.
I live in the greater Seattle area with my husband, Joe, and have been in the area most of my life. My dystopian novels are based in the Seattle area and reference a lot of landmarks and areas I am familiar with!
What Do You Write?
I began writing because I had an idea that I simply couldn't get out of my head. What if our future dystopia is a corporate theme park? And now, here I am, with an entire series! (One published, one written, and one still simmering in the background.)
What I enjoy most about writing is expressing emotion. Sentences where characters feel something; short and to the point or drawn out with complex ideas and emotions. I love how the sentences themselves can mimic the emotions of the characters.
I hope my personality comes out in the way I write and structure dialogue and my sense of humor peaks through my characters.
Where Do You Write?
I'm a sucker for cold weather, hot coffee, crackling fire, and a snoring dog in the background. That is my ideal writing environment. In reality, I tend to write wherever I am and whenever I have the free time to do so.
As for writing tools – I LIVE in OneNote. I draw, write, edit, and even create my characters there. It's a great way to have all my notes and book details in one spot that is easily accessible to me.
When Do You Write?
I write whenever I can write. Typically, I'll spend a couple hours in the morning and a few more at night working on writing, editing, and research. I try not to force creativity, and if I feel like I haven't quite created the story flow I wanted, I spend time on other things.
Why Do You Write?
This one is tough! "Why do I write?" I think I write stories because it's an outlet for me. Both reading and writing give me time to myself and allow my creativity to expand. It's a happy place that I can look forward to returning to after a long day of work.
How Do You Overcome Writer's Block?
Oh, the worst thing to happen to any writer! Writer's block. Actually, I think writer's block is my mind telling me I don't have it yet and to take a breath and do something else. That is typically when I do edits or research. At some point, the story returns and I have a clear vision of what should happen. While frustrating at times, sometimes the story needs time to develop.
Bonus: What Do You Enjoy Doing When Not Writing?
Cooking! I love making homemade foods for family and friends. Lately, I've been into baking. Sourdough bread is my absolute favorite and I'm expanding to pastries!
---
My thanks to Erin Carrougher for today's interview.