Write Now With S.K. Waters
Today's Write Now interview features S.K. Waters, business consultant and author of THE DEAD WON'T TELL.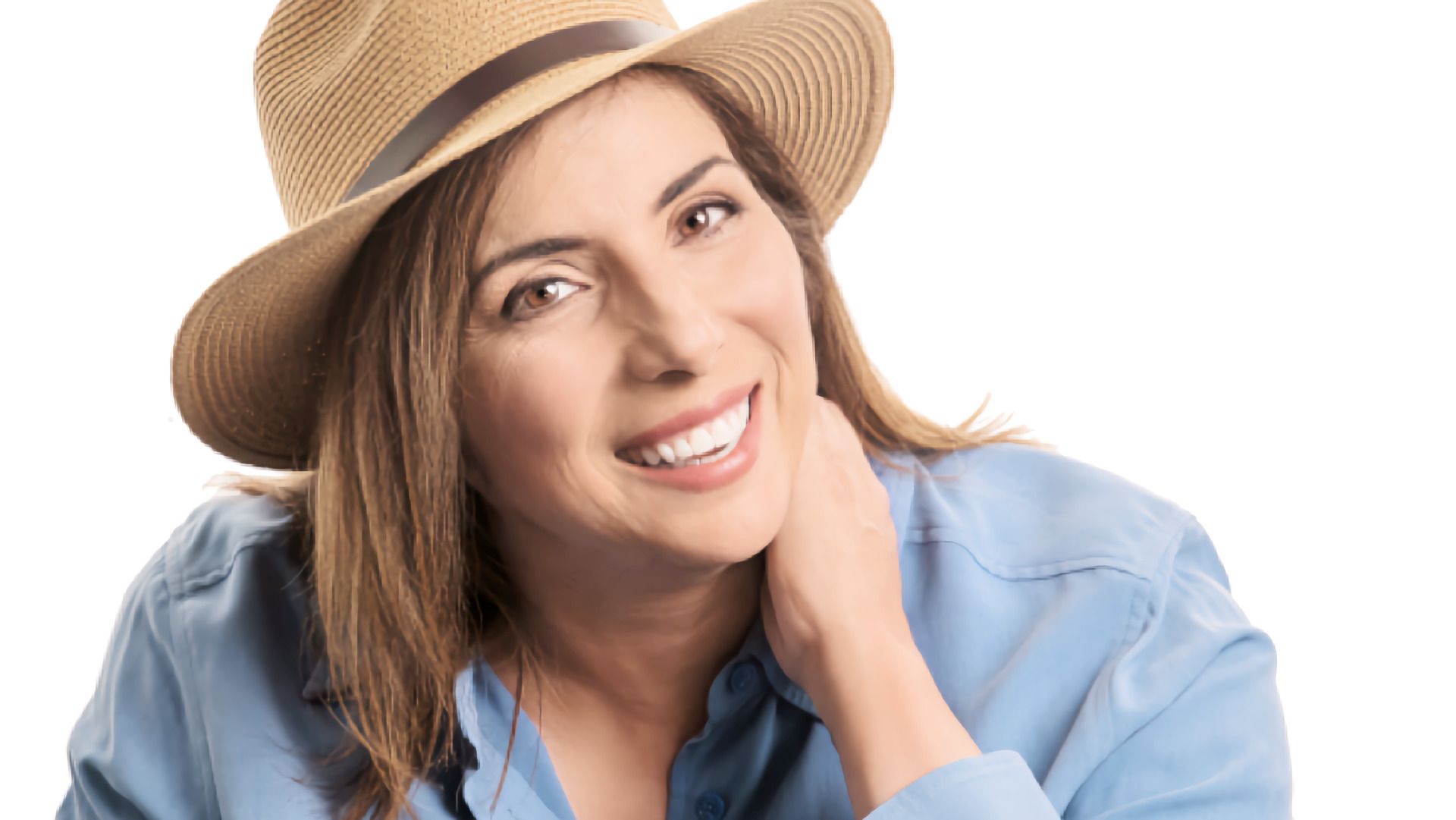 Who Are You?
I'm a small-business consultant, retired from corporate life, so I can spend the most time writing, reading, and with my 4.5 lb killer Maltese…
What Do You Write?
I absolutely love two genres: murder mysteries (can't tell you how many times I've binged Midsomer Murders) and fantasy (skipped two days of classes at Rutgers to binge-read the LOTR….are we sensing a theme here….? ). My debut novel is a pure Southern Mystery. My WIP is a fantasy detective on the case….
I really avoid explicit sex/violence. When I was a teenager, I would spend my allowance to read some steamy romance novels (and hid them under the mattress from my mother…). But, what I thought was steamy in the 80s is tame compared to today, and just not my thing. And while I don't mind crazy violence (have also been known to binge-watch Breaking Bad….theme…), I don't like writing it.
I wrote my first novel at the age of 10 (uh, oh, dating myself). Nadia Comaneci had just broken the scoring boards at the Montreal Olympics, with perfect 10s, so, of course, my protagonist had to be a little bitty gymnast no one thought would amount to anything. The story spanned three hundred years and six planetary systems. It weighed in at fifty pages, double-spaced.
Most days, I can't wait to get to my laptop and let my imagination run wild. Other days, it's harder. You just gotta get up those days and put words on the page. But, yeah, going to my book's Goodreads page and discovering that there were some people in the world who actually liked it, gee, yeah, I love what I do.
Where Do You Write?
This one's a tricky question, as I downsized this year and haven't found that right spot in the new place. So I kinda write all over the house and front porch, trying to find that right space. That's OK. Laptop and notebook are usually all that's needed. I have found that using different colored PaperMate pens while planning (oh, and the PostIts, can't forget the PostIts) has served well.
The vomit draft goes into an app called 1000 words. The app doesn't allow the user to "self-edit" while writing, and the user gets to set word count goals. I found this really liberating because instead of double-checking a particular word choice, I'm forced to just get the story on the page. And that's the biggest change I've made these past couple of years.
The yucky stuff then gets copied into Scrivener (my editor hates it, oh well). Scrivener allows a top-down approach for planning, and you can rearrange scenes via drag-and-drop without worrying about copy and errors in a word processing document. And then, it exports to MS Word just fine.
When Do You Write?
My day job has a sporadic meeting schedule (hello, COVID, thank you for bunching up meetings in afternoons and mornings….). So, I blocked time off on my calendar for writing. Each day is different. It isn't optimal, it is what it is.
Writing begins with shutting down browsers, Twitter, Facebook, etc. I've enjoyed writing in sprints. So, I set the Howler Timer app for 15 minutes a shot and then just go at it. Then I let my mind and fingers rest for a few minutes, perhaps take said killer Maltese for a quick walk. Then, another sprint until the time blocked off for the day runs out. I do keep track of my word count each day, just to give myself some applause, but not to beat myself up if one day was worse than the next.
But, golly, now I've got deadlines! I might have to revise the strategy…
Why Do You Write?
I write for that 10-year-old girl who pounded the keys of a used Smith & Wesson typewriter (Mom was so happy she found a good electric one at a yard sale), typing out her 50-page masterpiece. And, I write for my kids, both of whom have been avid readers from early ages and always asked to go (a) to the bookstore and (b) to Staples to get more notebooks to write their own stories in.
How Do You Overcome Writer's Block?
Dirty words. But, hey, I live alone, so only the killer Maltese hears them. Then, maybe, a few more dirty words. Then, a cup of Marsala Chai tea. Then, sit down and figure out if there's another scene to pick up, and start all over.
Bonus: What Do You Enjoy Doing When Not Writing?
One thing I've always wanted to do and never really had the time for was dollhouse miniatures (yeah, OK, I'm old…). So, in recent months I've been working on recreating the crime scene from The Dead Won't Tell, and it's been a lot of fun, but I'm not good enough to share photos…yet…
---
My thanks to S.K. Waters for today's interview.