Write Now with Gayla Turner
Today's Write Now interview features Gayla Turner, author of DON'T YOU DARE based on a secret 1915 LGBTQ+ wedding.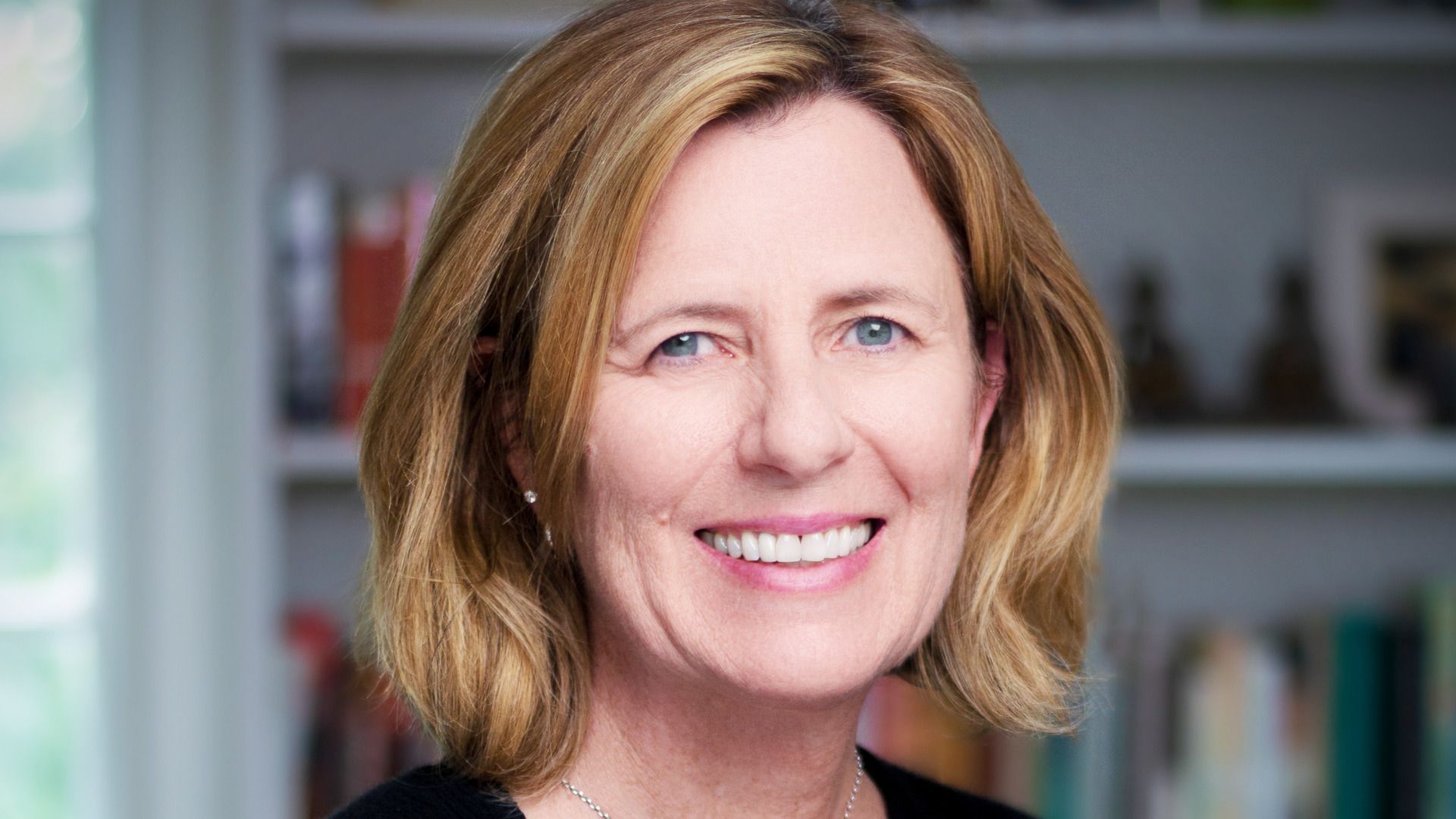 Who Are You?
My name is Gayla Turner. I'm a bank examiner based in Los Angeles, California.
What Do You Write?
I found my passion for writing late in life. I was in my fifties when I started writing my first book, Don't You Dare. Before that, it had been years since I had done any creative writing. In 2010, I found my grandmother's secret wedding photos from 1915 and became compelled to share her story and the LGBTQ+ history I discovered.
After I finished Don't You Dare, I started writing another book about some of the people and events that I discovered when I was writing my first book. I love doing research, and I can't imagine a time when I am not writing about what I've found. I'm drawn to reading and telling LGBTQ+ stories set in the early 1900s. I'm thrilled to see more stories and photos emerging regarding the history of our community during that era.
Where Do You Write?
I preferred working in small rooms with no distractions when I started writing my book. However, when the prolonged solitude began wearing on me, I decided I needed to have more people interaction. I discovered that public libraries were a perfect place for me to write. I could people watch when I needed to rest my eyes, and I loved being around books—being in the middle of a room surrounded by thousands of books is inspiring.
My standard writing tools are my laptop and my noise-canceling headphones. Although I enjoy being around people, hearing their conversations is a distraction. I listen to classical music when I'm writing most of the time. For my first book, I used Scrivener software. It helped me keep track of research data, photos, and timelines. Currently, I'm writing in Microsoft Word, but I may change back to Scrivener to keep track of timelines as the story develops.
When Do You Write?
I prefer writing in the morning (after I have coffee). However, my full-time job doesn't often allow me that luxury. I've learned to adapt to writing when and wherever I can. When I know I'll be able to spend a few hours writing, I remove my watch and turn off the time on my computer and phone. I refer to this as my time-travel session. A good session feels like I've only been writing for an hour when in reality, it's been several hours.
Joining a writing group helps keep me on track with moving the story forward. Serious writers are not very forgiving if you show up to the group meetings without any pages to share. It's a great motivator.

Why Do You Write?
Representation matters. I'm inspired to tell stories that will entertain and educate people about LGBTQ+ history and our vital role in society. I'm fueled by writing about our queer ancestors and how brave they were to love in a time when it was dangerous to do so.
How Do You Overcome Writer's Block?
Writer's block has not been a big problem for me. When I cannot move forward on a storyline, I start doing research or looking at old pictures for inspiration.
Bonus: What Do You Enjoy Doing When Not Writing?
When I'm not writing or working, I enjoy traveling, camping, hiking, and working out at the gym.
---
My thanks to Gayla Turner for today's interview.
A version of this article also appeared on Medium.