Write Now with Mark Zides
Today's Write Now interview features Mark Zides, founder and CEO of CoreAxis Consulting and author of THE #PACE PROCESS FOR EARLY CAREER SUCCESS.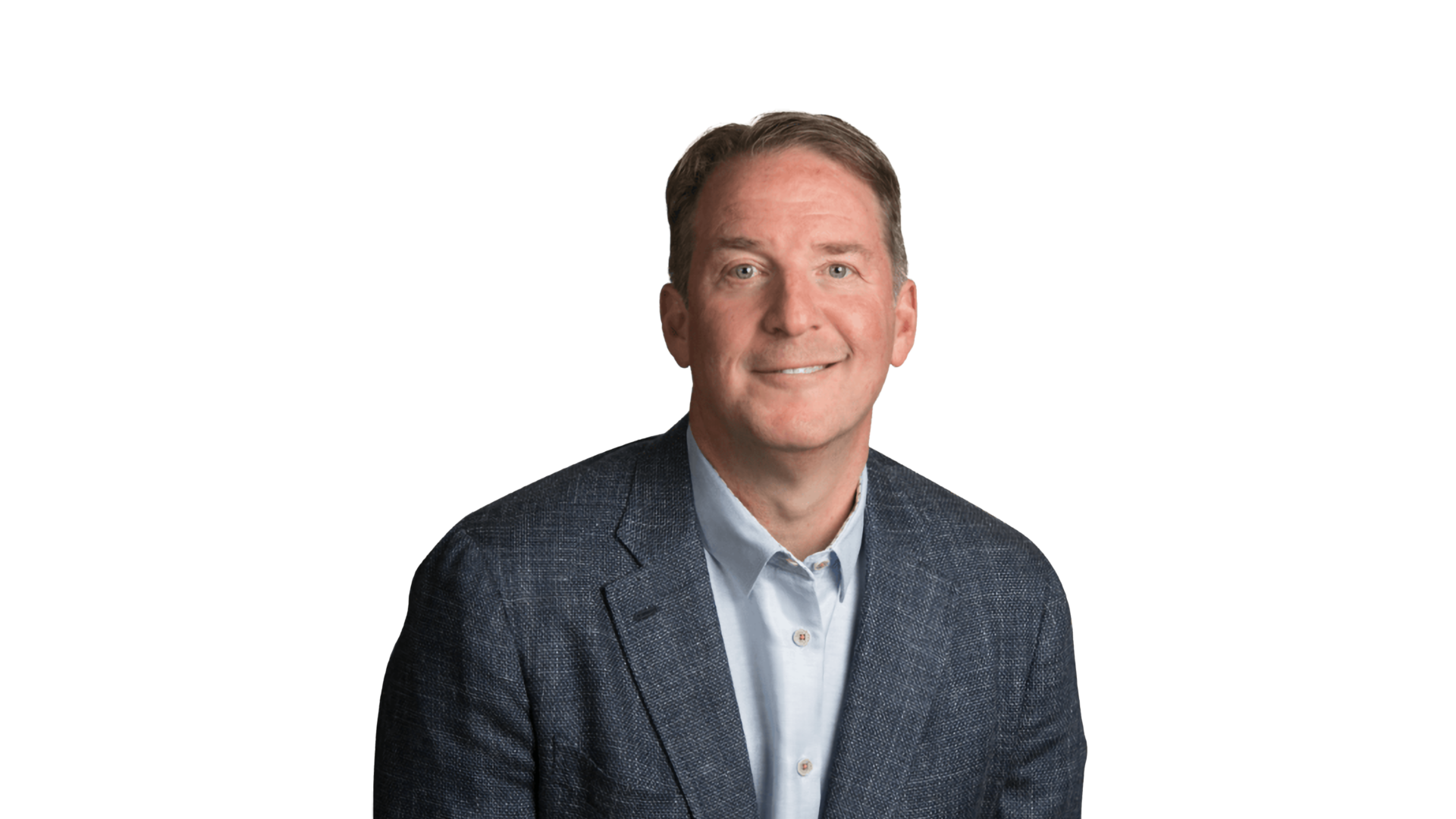 If 2+ years of pandemic life has taught us anything, it's that our understanding of work has significantly changed. I know so many people (myself included) who used the time to change careers or leave unhealthy working environments. Today's Write Now interview features Mark Zides, who helps companies mold their future, drive growth, and create things that matter while helping individuals find the success they've always desired. Talk about timely! Enjoy Mark's interview and check out his website.
---
Who Are You?
I am Mark Zides, and I am the founder and CEO of CoreAxis, a company that provides training solutions for companies like Amazon, Bank of America, Pepsi, Pfizer, and more. I am based in the greater Boston area with my wife, three kids, and two Labradoodles.
What Do You Write?
I recently finished my first book The #PACE Process For Early Career Success. It is a guide for Millennials and Gen-Z on how to be successful in their careers with a bit of tough love thrown in. The book discusses my proven #PACE process – Prepare, Apply, Commit, and Evaluate. Starting from looking for the right job and networking yourself, nailing an interview, starting a job, growing within a company, and even moving on from a job to find your true passion. Everything is broken down for anyone looking to make impactful moves related to their career path.

I started writing later in life when I started career mentoring. I would take notes, which turned into long-form notes, which turned into paragraphs about my personal, shared, and witnessed experiences related to career development. I found myself enjoying the process of retrospection, and I kept writing.

I do not necessarily avoid certain themes with my writing, but I do tend to stay in the lane of what I know. I know what it takes to be a successful entrepreneur and business person. Having worked at large "Big 4" firms, I know what it takes to climb the corporate ladder. I know how to start a business from scratch. I know how to evaluate when it makes sense to take a risk in the goal to elevate your career and potential success.
Where Do You Write?
I typically write in my home office after work and on the weekends. Sometimes I will go to a coffee shop on the weekends if I need a change of scenery. I use my laptop in a Google Doc and write. I will sometimes email myself a voice note from my phone if I am not available to write. Dictating to myself has been a great way to talk out a concept, not lose the idea, go back later, and bring it to life.
When Do You Write?
I set aside one hour every evening and three hours each weekend day. Of course, there are some days where that is impossible, but I try to stay on the schedule, which helps me a lot. It is hard for me to set a word count because some days I will write a thousand words, and some days I will write five.
With the type of book I have written, there has also been a lot of research involved, so that has also taken part of my writing time. It can be very difficult to run a business and be an author simultaneously, but it is possible. Establishing and sticking to a routine is the best solution for me.
Why Do You Write?
I write to share my knowledge and help others. Mentoring is my passion, and writing this book has allowed me to collect all of my thoughts, experiences, and advice and bring it to anyone looking to grow in their career. When I see potential in someone, it lights a fire in me to help them where I can — I want to share that spark with Millennials and Gen-Zers.
My truth is my children are the ones who motivate me most. Watching them grow, succeed, and develop into the young adults they are is the greatest gift I could ask for. Helping them flourish personally and professionally has been very rewarding (so far) as they are just at the cusp of their personal journeys and careers.
How Do You Overcome Writer's Block?
The best way to overcome writer's block is to change my environment. That could mean moving into a different room in my house out of my office, going to a coffee shop or public location to write, or even going for a walk to get away from where I'm set up. It resets me. I hit writer's block more than I'd like to admit, so another thing that has helped me is hopping on my Peloton for a spin class. I sweat, reset, and release the tension associated with the block.
Bonus: What Do You Enjoy Doing When Not Writing?
When I'm not writing or working, more than anything, I love to spend time with my wife, three kids, and two Labradoodles. I am a huge Boston sports fan and like to go to Patriots football games on the weekends in the Fall. I also enjoy spending time with our close friends on the weekends with my wife, Rachel. We enjoy spending summertime on the beach in Martha's Vineyard with our friends and families. Once in a while, when I have the opportunity to play golf — that is something that I enjoy doing as well.
---
My thanks to Mark Zides for today's interview.