Write Now with Kevin Krenitsky
Today's Write Now interview features Kevin Krenitsky, who spent decades working in the medical field.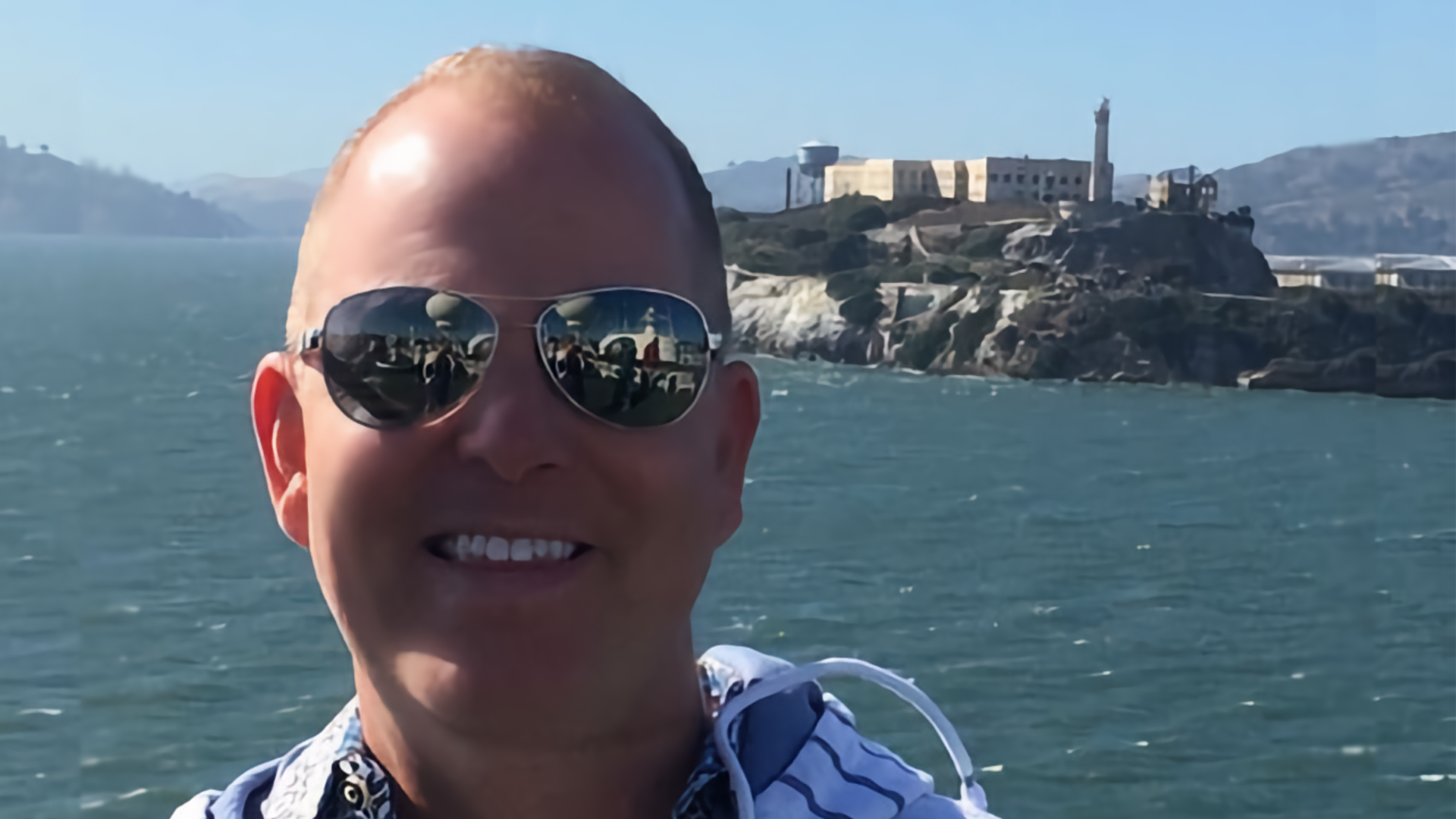 One thing I ask coaching clients is what they know a lot about. Our experience and careers are often great fuel for writing inspiration. Today's Write Now interview features Kevin Krenitsky, who spent decades working in the medical field. That experience fueled Kevin's first book. Enjoy his interview.
---
Who Are You?
My name is Kevin Krenitsky. I was trained as a Medical Doctor and spent two decades as a medical biotech executive. I'm based in Naples, FL.
What Do You Write?
The Still Point is my first book. It is a work of non-fiction that came after a fifteen-year-plus exploration into the nature of experience and the roots of suffering. The book came as a desire to share what I found with others hoping they could also experience the peace at the core of their being. I did love writing the book. It was the most enjoyable thing I could imagine doing at the time.
Where Do You Write?
In the three years leading up to writing the book, I kept a small leather notebook where I would occasionally jot down quotes that would come to me with a pencil. Many of these eventually ended up in the book. The writing itself was done on a MacBook, usually in my bedroom in the afternoons, during the height of the tropical heat.
When Do You Write?
As I mentioned, mainly in the afternoons. I never set a word or time limit. Many days, while sitting to write, would end up being meditation with no output. Other days words would come.
Why Do You Write?
The book came after a relatively long period of inactivity, given that just five years before, I was working 60 hour weeks and for 15 plus years. Writing was the perfect way to reintegrate some consistent activity and served as a way to share a message I believed could help humanity, as it helped me.
How Do You Overcome Writer's Block?
As I had no timing or word output expectations, I didn't experience writer's block. If a day, or a few days, would go by without any words, I paid it no attention. Having said that, the book was written relatively quickly, in about five months.
Bonus: What Do You Enjoy Doing When Not Writing?
Too many to mention but traveling, hiking in the mountains, cooking, spending time with family…
---
My thanks to Kevin Krenitsky for today's interview.