Learn Something New
What I have in common with Selina Gomez and Jon Favreau.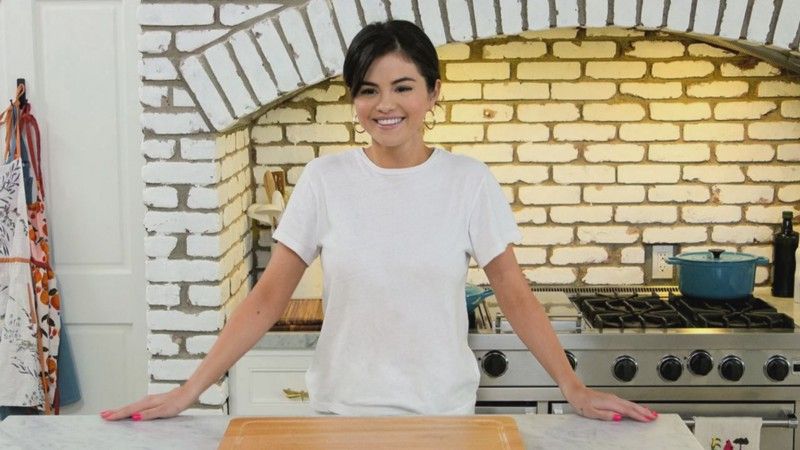 Cooking fascinates me. Ok, let's be honest, food fascinates me. Cooking is the means to get to the food. Though, I do enjoy cooking. The process engages a different form of creativity from my usual writing.
To some degree, cooking and writing a similar. They both have a basic framework of rules to understand and follow. Though, in both mediums, once you understand the rules, you can start experimenting. This is where the fun begins.
Because I love food, I also love watching cooking shows. Lately, I discovered Selena + Chef on HBO MAX. It's a delightful quarantine friendly show where pop-music icon Selena Gomez invites famous chefs to teach her how to cook over Zoom.
At the beginning of the series, Selena has no idea what she's doing. She almost slices a finger off in one early episode. She persists and does get much better (even if she still uses dry measuring cups for liquids after ten episodes).
Selena wants to understand cooking so she can entertain her friends and family. It's a means to presenting them with something exciting (and delicious).
Selena's show is similar to another cooking favorite: The Chef Show. Based on the movie by the same name, Jon Favreau and chef Roy Choi strive to create culinary masterpieces. Jon, famous for basically creating the Marvel Cinematic Universe and The Mandalorian, loves cooking. Like Selena, Jon also wants to understand the technique and science behind each act. He goes to painstaking details to impress chefs and make sure his work is up to par.
I love these shows because they both show no matter how old, important, or famous we get, there is always room to learn. We can learn about our field, our craft, and our own experience, or we can venture into other areas, like Jon and Selena. Plus, when it comes to learning about fields like cooking, the benefits are not only fun but (most of the time) delicious as well.
What are you learning?
A version of this article also appeared on Medium.