Write Now with Len Joy
How typing was the most important class this writer took in high school or college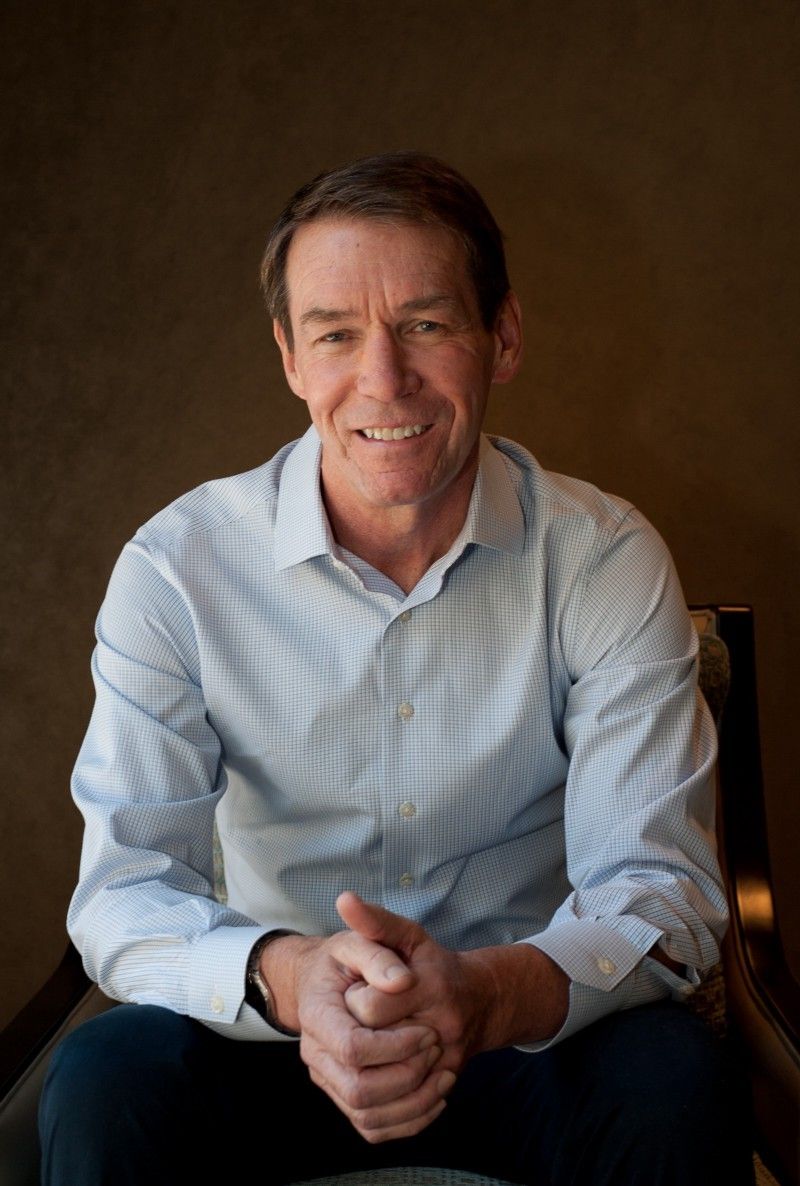 Who Are You?
My name is Len Joy and I live in Evanston, Illinois. I have been writing full time for over ten years.
Before I began my writing career, I owned an engine remanufacturing company in Phoenix, Arizona with my brother-in-law. He handled manufacturing and I tried to take care of sales and finance. I commuted between Phoenix and Evanston — ten days there, ten days in Evanston.
Engine remanufacturing is a nitty-gritty business. The second year we owned the company the INS arrived for an audit. We had all our documents prepared and the auditor glanced at the first one and told us it was counterfeit. To our surprise we had over 150 illegal aliens. All good workers, all trying to making a living. The INS gave us a break — a warning and no fine. We managed to survive for fifteen more years. We weren't a huge success, but we made an excellent product and we offered good jobs to a lot of good men and women.
On those three-hour flights between Phoenix and Evanston I would read novels and literary magazines and write short stories. The experience gave me an endless supply of material to write about and the unvarnished feedback of customers, suppliers and employees toughened me up so I was better prepared for my writing career.
What Do You Write?
When I went off to college I had two secret ambitions — to become a world famous author and a professional football player (I saw myself as the next Fred Biletnikoff). In the second semester of my first year, after an excoriating critique of my American lit term paper, I gave up my goal of becoming a writer. And after two seasons of being a sacrifice on the kickoff team I quit the football team too. But I remained at heart, a jock who wanted to be a writer.
So I took all that great material I had acquired from my years in Phoenix and started writing stories. Often my protagonist was a former athlete.
In my first novel, AMERICAN PAST TIME, the main character, Dancer Stonemason, is a minor league pitcher who, on the cusp of being brought up to the majors, pitches a perfect game and loses everything. It is a story about what happens to someone after the cheering stops.
The notion of the life lived after the glory has passed is a theme I revisited in my second novel, BETTER DAYS and in my new novel, EVERYONE DIES FAMOUS.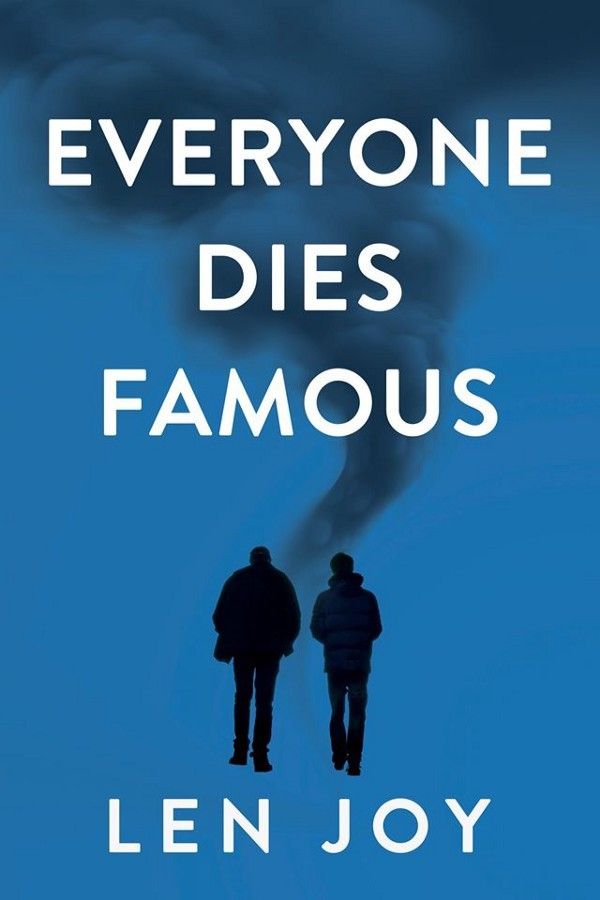 Where Do You Write?
My home has a Florida room (floor to ceiling windows on three walls) which I made my office. I have a student desk that fits nicely in a corner of the office next to a printer.
I write on a laptop. I took typing in high school (back when they still had typewriters). I got one of those certificates for typing over 50 words per minute. It was probably the most important class I took in high school or college.
I used to print out each day's output and revise from the paper copy. Now I send the work to my Kindle and I make notes and corrections on the Kindle document.
When Do You Write?
I work out most morning from 6 to 9 and then walk my dog, Russell. After breakfast, I spend an hour or so futzing with emails and other unnecessary tasks and then usually from about 11 to 3 I work on writing. Sometimes new material, sometime revision and sometimes reviews of other writer's work. I try to review everything I read.
Why Do You Write?
While world-fame continues to be the goal, during my more realistic moments, I concede that what I really want are readers. I love hearing from people who have read one of my books. Even if they didn't like it. One of the most fun events for me is to have the opportunity to attend a book club. Listening to readers argue with each other about characters who I have created is a very rewarding experience.
How Do You Overcome Writer's Block?
My secret is that I have a very generous definition of what I consider writing. I work on my "writing" 3 or 4 hours every day. But sometimes that involves lying on my couch thinking about the novel I'm working on; sometimes trying to make a dent in the stack of The New Yorkers piled on my table; sometimes writing a review; sometimes revising my work;
But when it comes to actually working on my own writing project, I think the fact that I'm not young — I don't have a lot of decades left to produce work — helps keep me focused. I started late, so I can't afford writer's block.
Bonus: What Do You Enjoy Doing When Not Writing?
About the same time that I started pursuing my writing career, I also decided I wanted to become an elite triathlete. One of the neat things about a sport like triathlon is that you get to compete against folks your own age. Over the last fifteen years I've competed in over eighty triathlons. I am a member of TEAM USA representing the United States in competitions all over the world. It's been a rewarding experience.
A version of this article also appeared on Medium.