Write Now with Thomas O'Callaghan
Have you worn out your keyboard writing?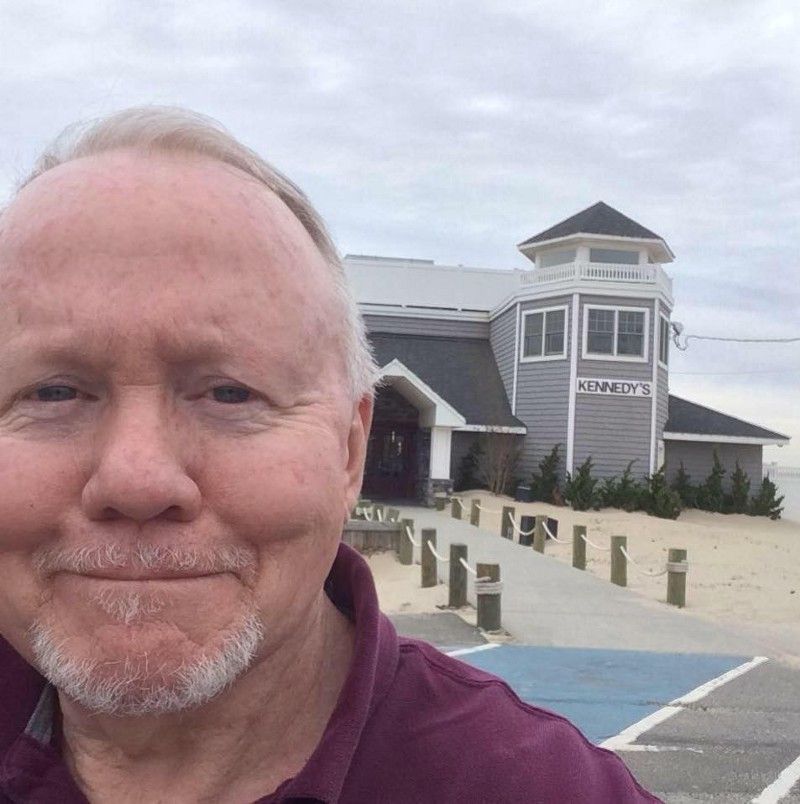 Who Are You?
I'm Thomas O'Callaghan, a native New Yorker, who, after many years of selling insurance for Allstate Insurance Company, decided to take early retirement and try my hand at writing. My debut novel, BONE THIEF, along with the second in the Lieutenant John Driscoll series, THE SCREAMING ROOM, was received well here in the United States and was subsequently translated and published in Germany, Slovakia, Indonesia, the Czech Republic, China, and Italy. The third book in the series, NO ONE WILL HEAR YOUR SCREAMS, was released by WildBlue Press in May of 2020.
What Do You Write?
I write psychological thrillers which detail the fictionalized onslaught of heinous murders perpetrated by a madman, or in the case of THE SCREAMING ROOM, a set of demonic twins, using New York City as a killing field. I'm a mild-mannered friendly gentleman with a vivid imagination. After reading novels depicting murder and mayhem by the likes of Thomas Harris, Jeffery Deaver, Dean Koontz, and Michael Connelly, I set out to capture the interest of readers who were enthralled with a fast-paced depiction of harrowing crime. Because the commission of murder is horrific enough I try not to compete with the terrific scribes where horror is fully on display. I'll leave that to the likes of Stephen King and Clive Barker. I truly enjoy my craft. It allows me to depict both good and evil in the human soul and as the writer, a man armed with only a pen, I can do so without being held accountable for the crime!
Where Do You Write?
I'm fortunate to have a quiet home in a beach community with a study that overlooks a tranquil yard. I can be found there tapping away on my Dell laptop where the 'A' and the 'S' keys have been used so often the white lettering has worn away. When the weather permits, I'll set up on my front porch. And if it gets very hot, as it often does in summer, I'll go 'old school' by bringing a ballpoint pen, a clipboard, and several sheets of loose-leaf to the beach.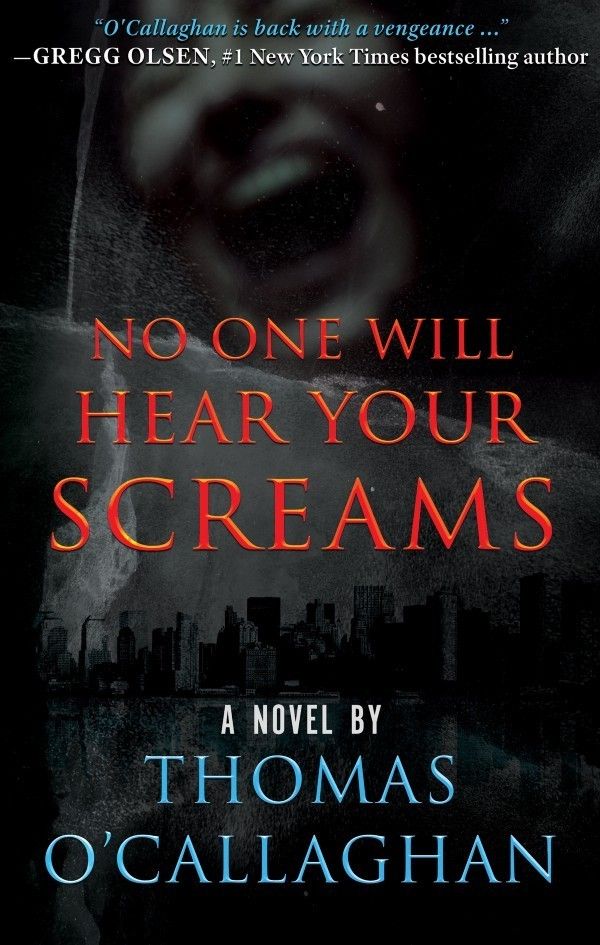 When Do You Write?
I usually write for four hours in the middle of the day, though my wife will argue it's more like my morning as I tend to sleep late. My goal is to put together two or three scenes and I allow the clock to dictate when to call it a day. There's never a deadline, nor do I concentrate on a word count. I'll usually wrap up around 6 pm which allows time for a pleasant dinner with my wife followed by a relaxing night of TV. You'll find us viewing the latest in British fictionalized crime on Amazon Prime or BritBox TV. The upside of that? No commercials. The downside? We need to turn on the closed caption feature as those Brits speak a different kind of English!
Why Do You Write?
I write for a number of reasons. One that comes to mind immediately is that writing allows me to escape the humdrum of everyday life. Another reason is that creating characters for the sole purpose of performing in a story that I've set in motion is exciting. I'm fueled by that. And, because it's fiction, I'm motivated to weave memories of times in my life, some good, some regrettable, into the back story of my characters. We all have chapters we wish never to see published, but, with the right finesse, the theme of those blunders can and do add human authenticity to fictional entities.
How Do You Overcome Writer's Block?
As the storyline of a particular work in progress is unconsciously omnipresent in my mind I'm often stimulated by random things I see or hear. If writer's block interrupts me, I'll visit places I haven't frequented in a while. Something there usually triggers a thought and when it does I'll immediately retrieve my iPhone and dictate an email to myself detailing a scene engendered by what I'd just seen or heard.
Bonus: What Do You Enjoy Doing When Not Writing?
When I'm not writing I enjoy spending time with my family and friends. Since I'm fortunate to reside in a Belle Harbor, an idyllic and somewhat remote beach community in NYC, you'll find me sitting near the shoreline in summer, or strolling the boardwalk during the off-season. My wife is an extraordinarily talented cook. Though I like to dabble in the kitchen myself, I let her prepare most of the sumptuous meals as I'm told I tend to use every pot, pan, and bowl in the house to make something as simple as soup.