Write Now with Richard Kirshenbaum
How a cosmetic ad-man became a novelist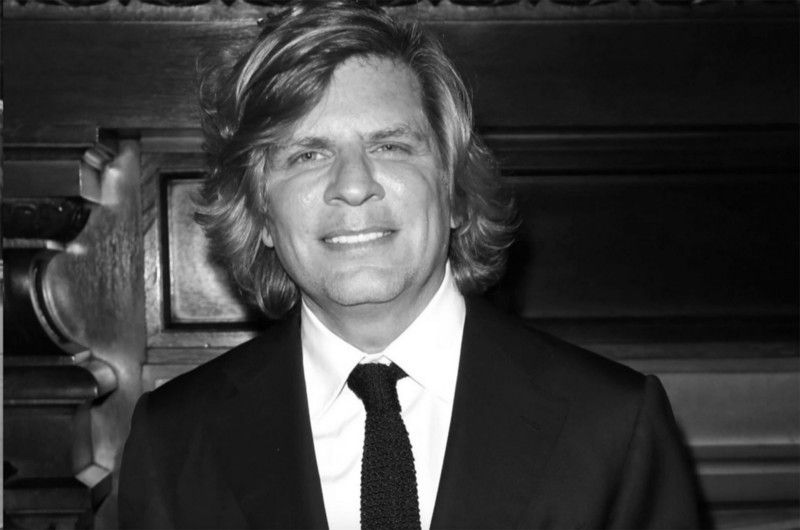 Who Are You?
Richard Kirshenbaum — Adman and Novelist. I live in NYC.
What Do You Write?
They say write what you know — and owning an Ad Agency and having run many cosmetics accounts from Avon to Revlon I had a unique birds eye view of the cosmetics industry. My debut novel Rouge (St. Martin's Press) is a fictional account of the women and men who founded the cosmetics industry in the 1920s. I absolutely love what I do and I love to write. And it's more fun when you can bring real experience to it. I do not think I could have written Rouge when I was in my 20's. I didn't have the business or life experience.
Where Do You Write?
I write in restaurants, bars and hotels over a good meal and a nice glass of wine. A great environment motivates me and I love this special time to write. I also love to write on vacation. I take my laptop everywhere and nestle into a lounge chair overlooking the sea or a great pool. This to me is the ultimate luxury; a pool, a glass of rose and writing. What could be better?
When Do You Write?
I'm a big believer in time management, If you write ten pages a week you can finish a full novel in one year or less. I usually write once a day, either early in the morning in the bath, at lunch at a restaurant, bar or on holiday, or in the late evening. Time when I am alone and no one is bothering me. I need silence to think and hear the words and the dialogue in my head. It comes to me as if I am in a trance, especially the dialogue.
Why Do You Write?
Writing for me is the ultimate escape from the stresses of everyday life. When you create a character you get to live with them and enjoy them. The more real it is, the better it is, so these people become my friends, my foes and of course, my family. It's the ultimate joy to put flesh on the bone and bring them to life. When writing a love scene, as an example, one needs to feel the passion. If they don't, it won't create excitement.
How Do You Overcome Writer's Block?
I discovered while writing Rouge that the characters write the book. Strong characters will do what THEY want to do…so my advice is to start with a big idea, then create the characters and they will do what they need to do and take you on a wild ride; hence overcoming writer's block.
Bonus: What Do You Enjoy Doing When Not Writing?
I love meeting new people and going to new places. For me it's all good material. I once went to a party and didn't like the crowd and when I complained my wife, Dana, said, "Stop complaining. Just write about it and use it as great material." And I did and it was!